About Our Staff
Guidance You Can Trust. Experience You Can Rely On.
A Decade of Reliable Legal Service
YOUR STRONG LEGAL ADVOCATE IN GRESHAM
For over a decade, our lead attorney Natalie Hedman has helped her clients by providing trusted, compassionate counsel to each client. She has successfully represented clients on complex business division, spousal support, child custody and domestic violence cases. Ms. Hedman works to improve her clients' lives and also finds time to serve her community. Her community involvement earned her the Michael E. Haglund Award from the Multnomah Bar Association in 2012. Ms. Hedman has worked with Oregon State Bar Pro-Bono Committee from 2016 through 2019. At Hedman Family Law, L.L.C., we take the time to understand our clients' concerns and goals, then build strong cases that help them find the peace they need. If you are facing serious family trouble that must be resolved through a legal remedy, call today and schedule your initial consultation.
---
Don't face your family's legal troubles alone. Dial (503) 506-7887 now or contact Hedman Family Law online to get started.
---
COMMITTED TO HELPING FAMILIES
When your family faces challenges, you need an attorney who will listen to you and tell you the hard truths. With a decade of experience building strong cases for our clients, Hedman Family Law can help you find the answers to your problems and enact the solutions with confidence and hope. You are not alone. Whether you are facing a divorce or need to adjust your child custody arrangements, we want to help you.
With our team advocating on your behalf, you can expect:
Sincerity
Compassion
Understanding for your situation
Foresight
Guidance
Hedman Family Law looks out for the best interests of both our clients and any of their children who may be involved. No matter how difficult your situation may appear, our team can take your side.
SCHEDULE YOUR CONSULTATION
If you have questions about your case, call us today. During our initial case review, we will help you take the first steps toward building a strategy for your future. If you retain our services, we can handle the groundwork on your behalf, such as filing motions and paperwork, communicating with your spouse's or former spouse's legal team, and appearing in court if necessary. If you can do this, you can do anything, but you don't have to do it alone.
---
Call (503) 506-7887 today to schedule your consultation.
---
Natalie A. Hedman

"Natalie Hedman is the managing attorney of Hedman Family Law, LLC. Natalie focuses her legal practice in complex child custody disputes, divorces involving spousal support, child support, business division, retirement division, real property division, unmarried persons rights, modifications, third party custody, and many other various legal issues that may arise as a result of the end of a relationship, divorce or custody dispute."

Read Full Bio
Katelyn

"Katelyn is Hedman Family Law's paralegal and is responsible for teaming with Ms. Hedman to keep things running smoothly at this office. An Oregon native, Katelyn joined Hedman Family Law in February of 2022. In her personal time, she enjoys spending time outdoors with family and friends."

Read Full Bio
Rosalie

"Rosalie Johnson is our newest legal secretary/legal assistant. Rosalie has a background in customer service and HR and is passionate about social justice and advocacy work and is proficient with American Sign Language."

Read Full Bio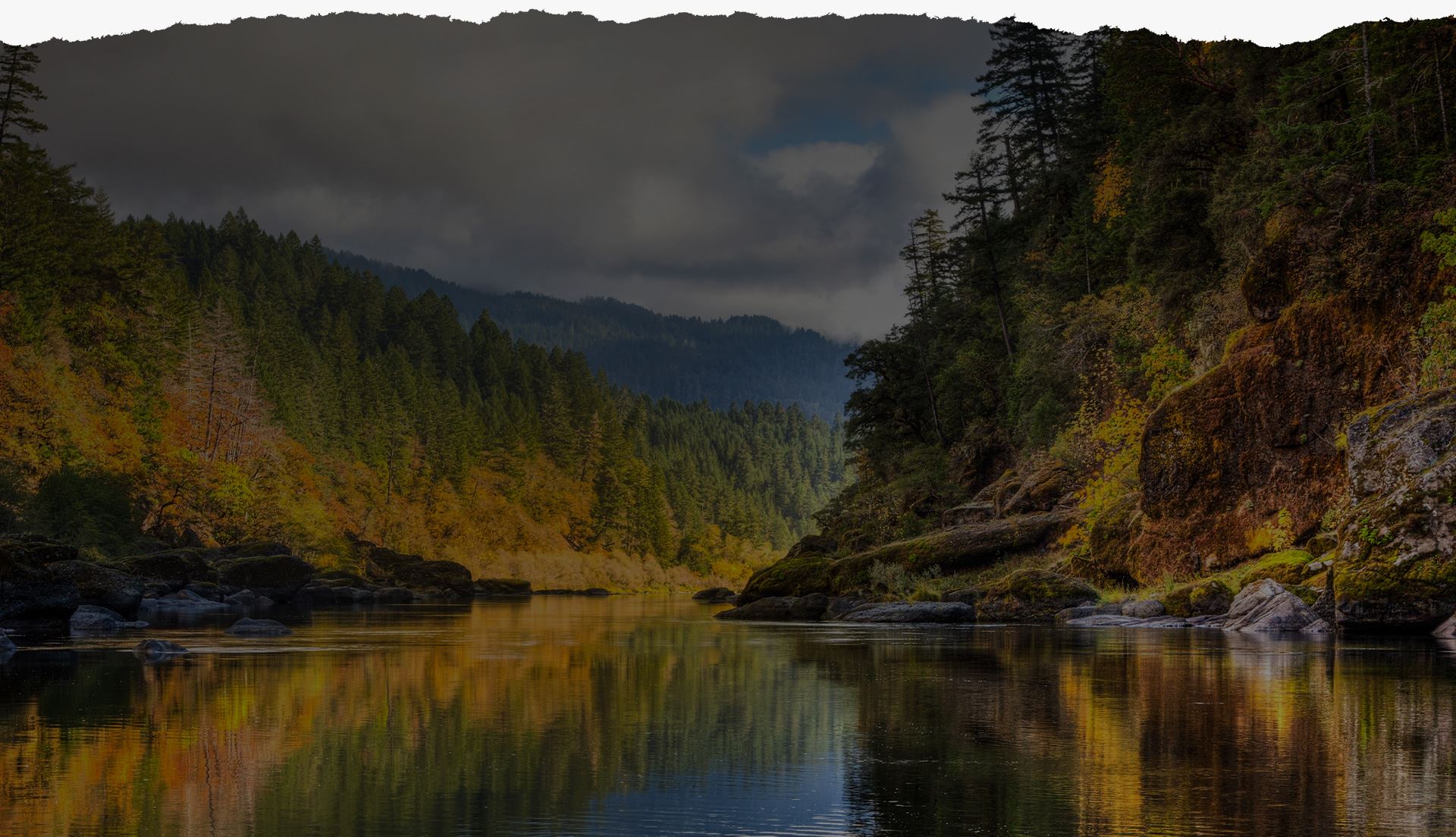 Why Choose Hedman Family Law
Sincere, Honest and Compassionate

Focused on Your Children's Best Interest

A Team Who Understands and Genuinely Wants to Help

Experience and Passion about Protecting Your Rights

Invested in Our Community
Contact Our Offices
Whether you have questions or you're ready to get started, our legal team is ready to help. Complete our form below or call us at (503) 506-7887.