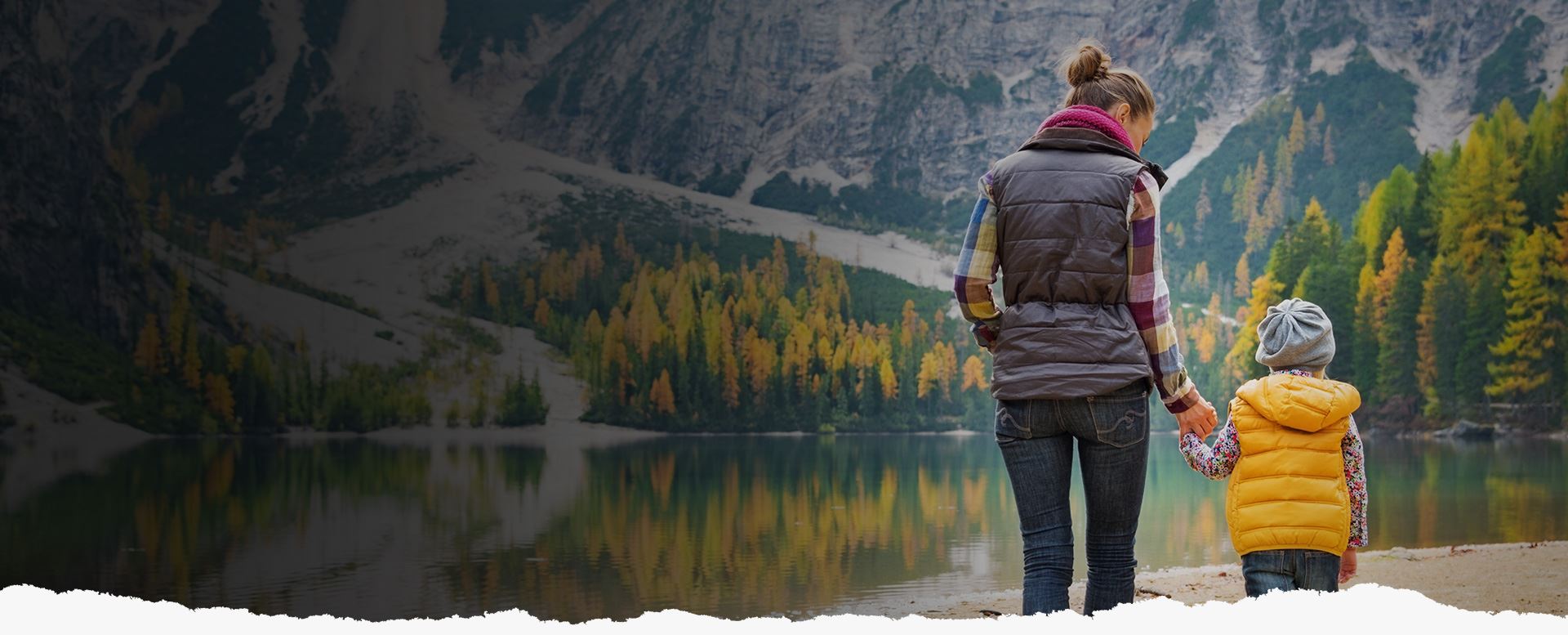 Experience You Can Rely On
Guidance You Can Trust
Specializing in Complex Legal Family Matters and Protecting Your Rights
Divorce Lawyers in Gresham, OR Let Our Family Law Attorneys Help You Build The Life You Deserve
It can be heartbreaking to realize your family's situation is no longer healthy for the people involved. During these challenging times, it is important to have the help of an experienced family law attorney to help you understand your legal options and move forward with confidence. At Hedman Family Law, L.L.C., we are here to listen to you and provide you with the guidance you need to work towards reaching your goals. Call today to schedule your initial consultation and get started on planning your next move. With over a decade of experience, our managing attorney Natalie Hedman can help you understand your options for protecting what is most important to you during the coming changes.
Ms. Hedman has helped many clients obtain favorable outcomes in situations such as divorce, child custody, spousal support and property division. No matter the quality of the relationship between you and your spouse or former spouse, it always helps to get the advice of a legal professional who can help you understand your situation and the options available to you. Mistakes made early in your case could have consequences years down the road. Let Hedman Family Law help you plan for the next stage in you and your family's lives. Get started on your consultation today by contacting our firm.
If You Can Get Through This, You Can Get Through Anything
But Your Don't Have to Do It Alone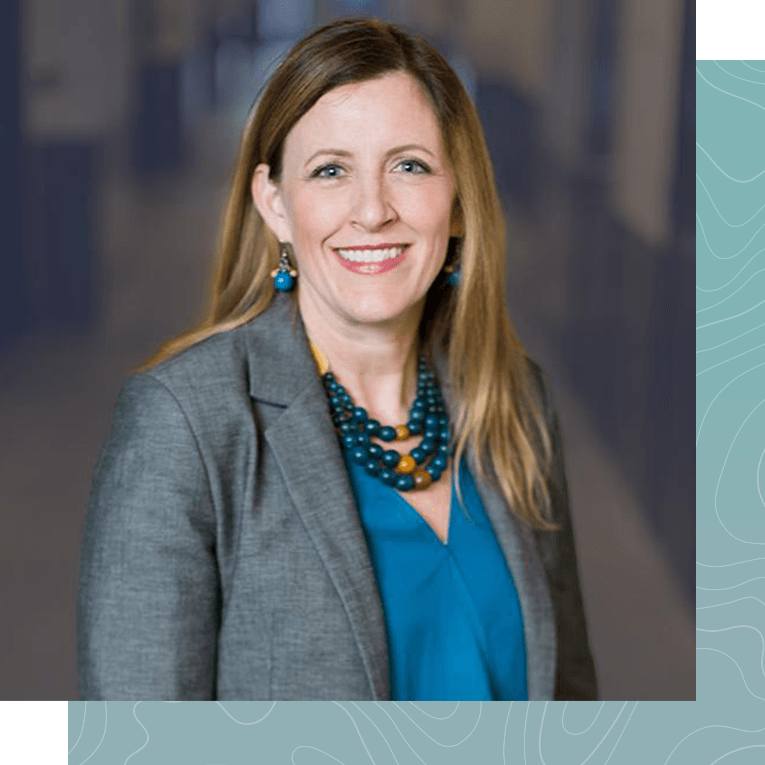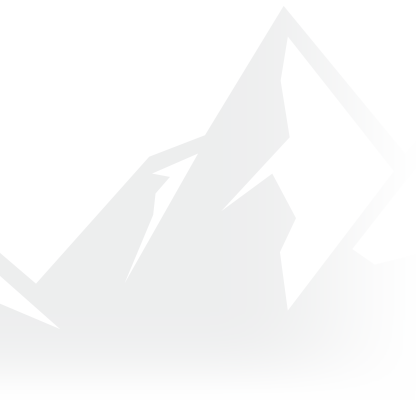 "Natalie believes transparency is important while she negotiates on your behalf, as without it, you would not be aware nor feel you are participating in your own solutions."

- Anne

"I would highly recommend Natalie Hedman as an attorney! We just finalized our settlement regarding Child Support/Custody/Alimony - everything went better than I ever imagined. Natalie was very helpful - very encouraging and had so much patience with me."

- Jill

"Fantastic, wonderful, knowledgeable, non-judgmental"

- Rachel S

"She's the real deal."

- Mary H.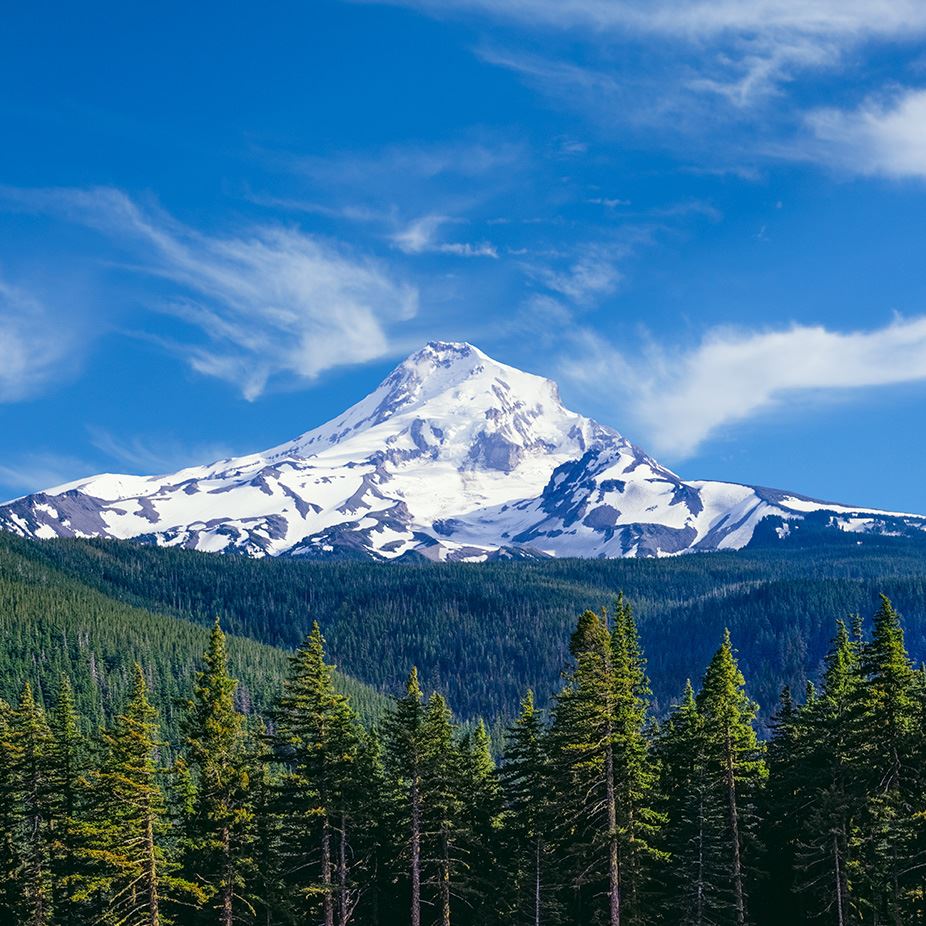 Our Services
What We Offer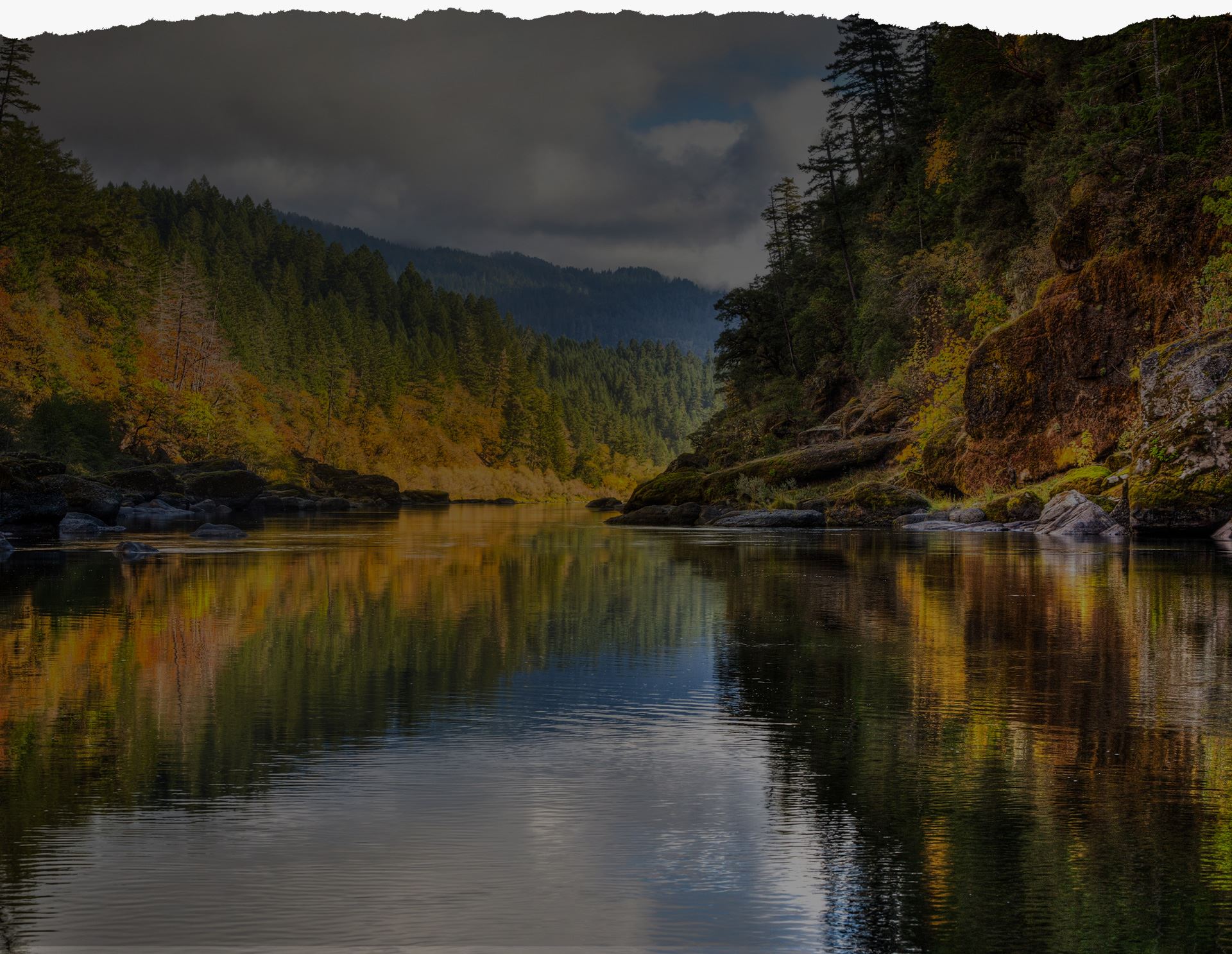 Why Choose Hedman Family Law
Sincere, Honest and Compassionate

Focused on Your Children's Best Interest

A Team Who Understands and Genuinely Wants to Help

Experience and Passion about Protecting Your Rights

Invested in Our Community
Contact Our Offices
Whether you have questions or you're ready to get started, our legal team is ready to help. Complete our form below or call us at (503) 506-7887.