Child Custody
Guidance You Can Trust. Experience You Can Rely On.
Gresham Child Custody Lawyer
Fighting for Your Parental Rights in Oregon
Child custody is one of the most important issues you will face in any divorce or unmarried situation. It can often be a source of great anxiety and contention, leading to intense legal battles. If you and your spouse have agreed on custody and a co-parenting schedule, it will likely be approved by the court. If you cannot agree, a judge will hear both parties to determine what custody and parenting plan is in the best interests of the child.
---
Consult with our experienced child custody attorneys by contacting us at (503) 506-7887.
---
If your spouse or the other parent has hired a family law attorney for representation in this matter, you should do so as well. In a court proceeding of such importance to you and your children, it is best that you have legal counsel and a strong advocate defending your parental rights. At Hedman Family Law, we have helped countless individuals in the Gresham area negotiate or fight for what is fair and appropriate in child custody.
How Can I Form a Parenting Plan in Oregon?
Oregon no longer uses the word "visitation" in relationship to custody arrangements. Instead, visitation is now called "parenting time," which reflects the active role that both parents should take in the raising of a child despite who has custody. Oregon courts prefer both parents to be involved with their children in a frequent and continuing relationship. Examples where this would not be preferred are cases of domestic violence or substance abuse on the part of a parent.
Legal custody refers to the right to make major decisions about how a child will be raised in terms of health, education, religion, and other important issues. Oregon courts will not award joint custody unless both parents fully agree to share this responsibility. If a parent has sole custody, he or she can make these decisions whether the other parent agrees or not.
At What Age Can a Child Choose Which Parent to Live With in Oregon?
In Oregon, a child can only choose which parent they'd like to live with when a child turns 18 or is otherwise released. Minor children are not considered qualified to make such determinations for themselves. They are not permitted to "choose" living with one parent over another.
The courts will look at many factors when determining what is in the best interest of the child, including but not limited to:
Who has been the child's primary caregiver
The child's age and health
The child's preference, if old enough to have an opinion
The child's relationship to each parent as well as other family members
Whether a parent has been found guilty of family abuse or substance abuse
A parent's criminal record, if any
Strong Legal Support in Gresham
Hedman Family Law's attorneys are backed by over a decade of experience providing trusted council. We can work with you to devise a parenting plan that will take into account all of the critical factors related to your child custody case and advocate on your behalf in any court proceeding.
---
For help with child custody matters, please phone our Gresham child custody attorney at (503) 506-7887 today or contact us online.
---
If You Can Get Through This, You Can Get Through Anything
But Your Don't Have to Do It Alone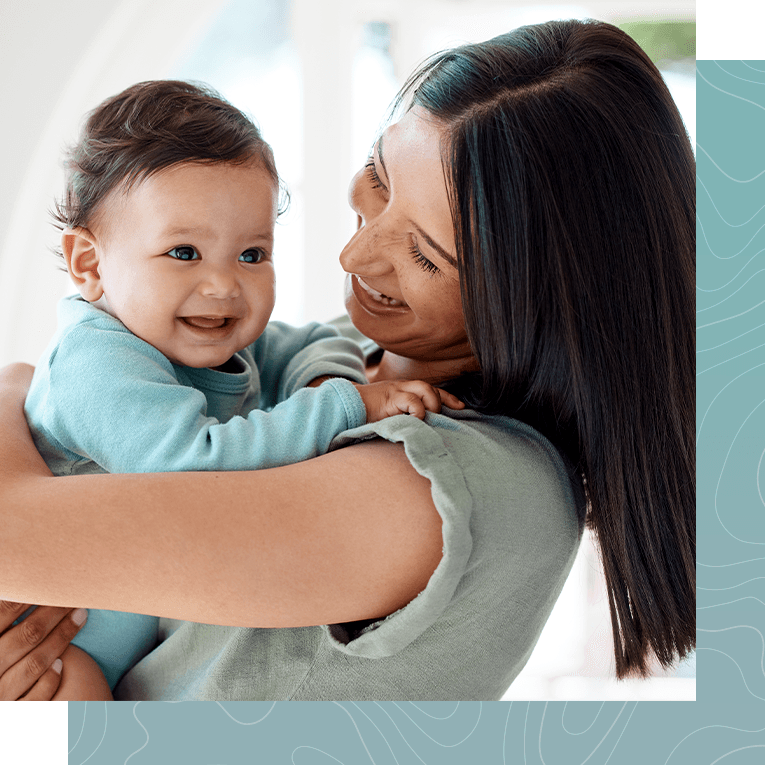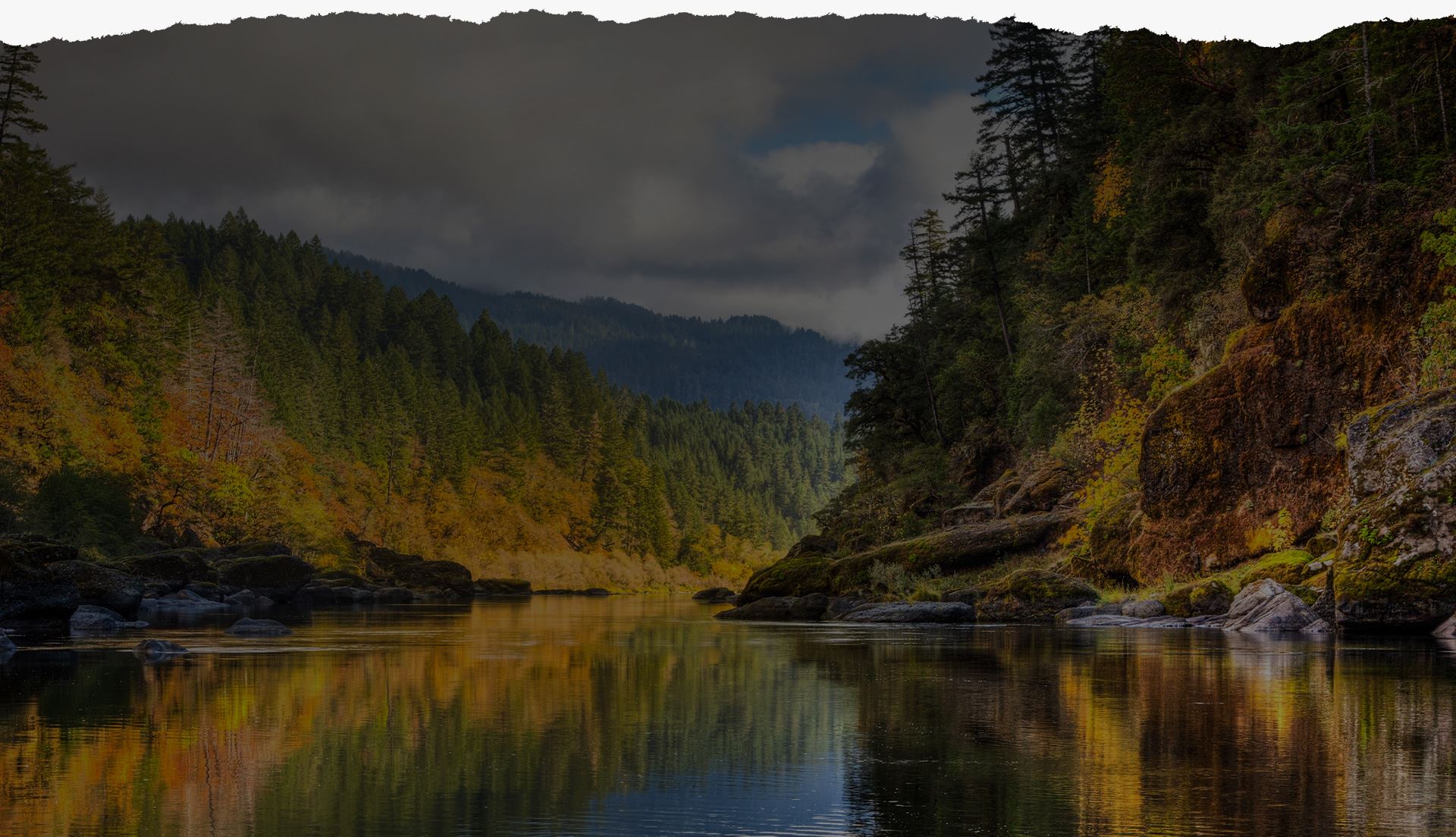 Why Choose Hedman Family Law
Sincere, Honest and Compassionate

Focused on Your Children's Best Interest

A Team Who Understands and Genuinely Wants to Help

Experience and Passion about Protecting Your Rights

Invested in Our Community
Contact Our Offices
Whether you have questions or you're ready to get started, our legal team is ready to help. Complete our form below or call us at (503) 506-7887.