Modifications
Guidance You Can Trust. Experience You Can Rely On.
Gresham Modifications Attorneys
Effective Family Law Legal Support in Oregon
After a divorce, lives change. You may need to adjust your divorce decree accordingly. Many changes can occur regarding finances, employment, living arrangements, marriage status, and more. Then there are the changing needs and priorities of your growing children. Fortunately, Oregon law understands this fact and has made provisions for modifications of earlier divorce court orders.
---
Need to modify an existing court order? Consult with our attorneys by contacting us at (503) 506-7887.
---
If you need to modify a family court order, call Hedman Family Law right away. Our Gresham modifications lawyers have the knowledge and skills needed to represent you in this matter. With years of experience handling all types of complex family law cases, we understand post-divorce matters such as modifications. For trusted and caring service, call our firm to get your questions answered and learn more about how to proceed.
When Can I Modify After Divorce?
You cannot change the terms of your property and debt division after a divorce has been finalized.
When a change in your life occurs, however, you can petition the court for a modification of:
In order to build a successful case for your needs, you will have to provide proof of the need for changes. In regards to any matter regarding children, you will also have to show that the modification is in the child's best interests and that its benefits will exceed any adverse effects. Verbal agreements to changes with your ex-spouse are not enforceable unless made in court.
Reasons for a modification can include:
Needing to relocate due to a better job offer
A substantial increase or decrease in your income
Sudden illness or disability
If You Can Get Through This, You Can Get Through Anything
But Your Don't Have to Do It Alone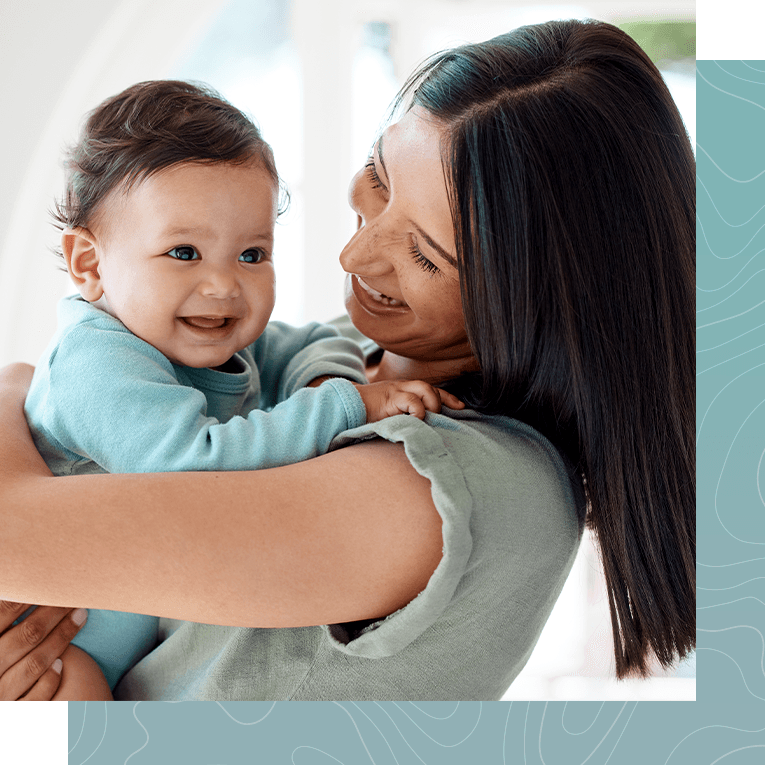 Can a Divorce Judgment Be Overturned?
A divorce decree is the final part of the divorce process which will have specific conclusions on how to divide property, as well as how much should be paid in spousal support and child support, if applicable. However, either spouse can motion to appeal the divorce decree to challenge the decision in court. In this case, it is possible for the court to overturn the original judge's decision for the divorce settlement.
Legal Counsel from Seasoned Family Law Attorneys
Obtaining a modification of the terms of any court order can be a complicated process. That is why we strongly recommend that you seek help from Hedman Family Law. Our firm is dedicated solely to providing skilled legal counsel in family law matters to clients in and around Gresham.
---
Contact our Gresham modifications lawyers at (503) 506-7887 or by filling out an online contact form.
---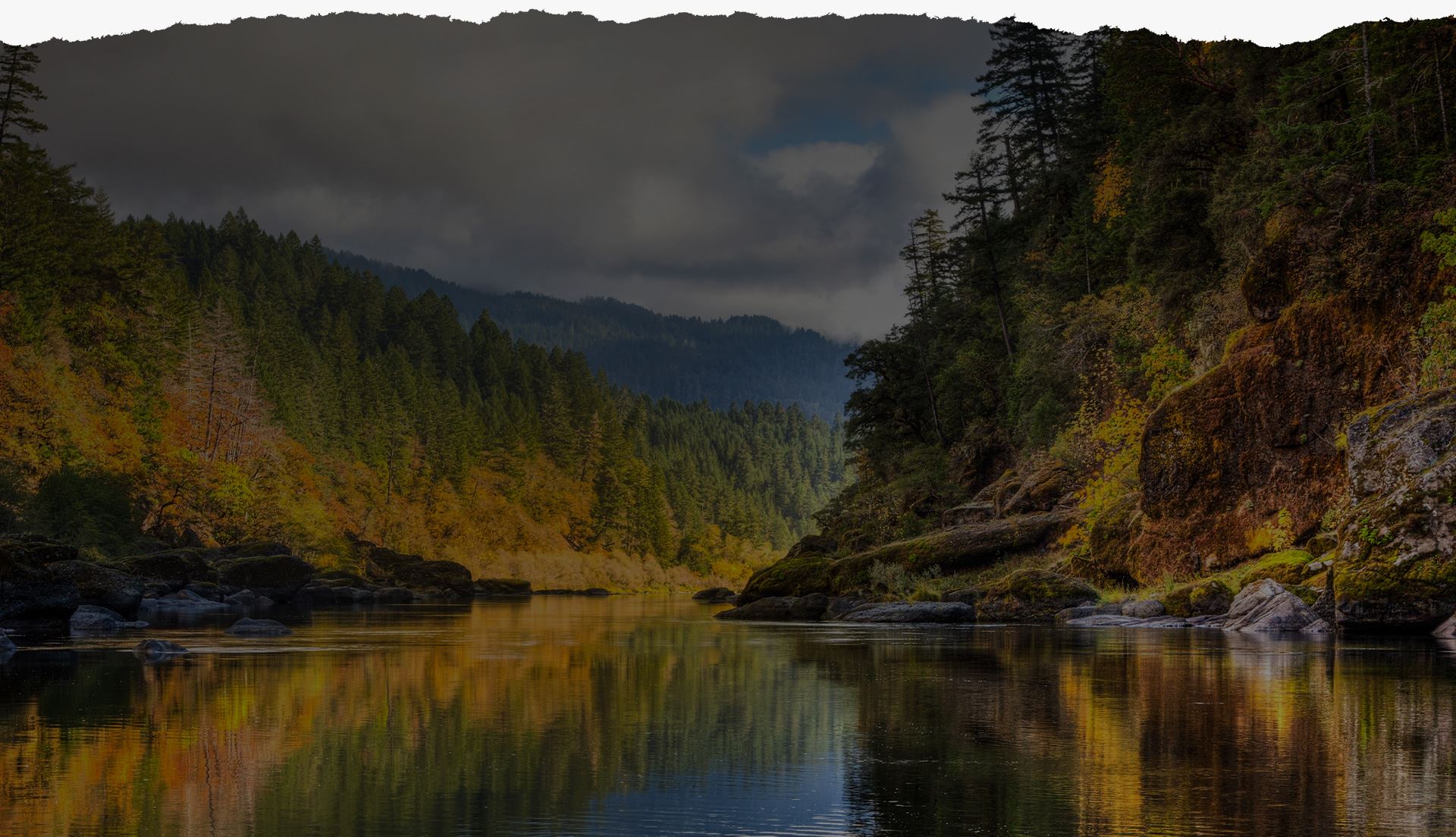 Why Choose Hedman Family Law
Sincere, Honest and Compassionate

Focused on Your Children's Best Interest

A Team Who Understands and Genuinely Wants to Help

Experience and Passion about Protecting Your Rights

Invested in Our Community
Contact Our Offices
Whether you have questions or you're ready to get started, our legal team is ready to help. Complete our form below or call us at (503) 506-7887.