Third Party Custody
Guidance You Can Trust. Experience You Can Rely On.
Gresham Third Party Custody Attorneys
Are You a Non-parent Seeking Custody or Parenting Time?
Some children are raised by family members or other individuals who are not their biological parents— sometimes known as a psychological parent. This may be a grandparent, stepparent, or other person with whom the child has lived and developed an ongoing and positive connection. Sometimes, a biological parent may try to sever this bond by refusing the psychological parent any access to the child. In other cases, the psychological parent may seek custody when the biological parents are unfit.
---
Find out if you have a viable claim to custody or parenting time by contacting us at (503) 506-7887.
---
If you need legal help in seeking third party custody or parenting time, rely on Hedman Family Law. Our family law attorneys have helped many Oregonians to obtain custody or parenting time with children not legally their own. These can be complex cases as they pit what is in the child's best interests against parental legal rights. Our firm has the resources and skills to help you make a convincing case to the court when it is appropriate.
If You Can Get Through This, You Can Get Through Anything
But Your Don't Have to Do It Alone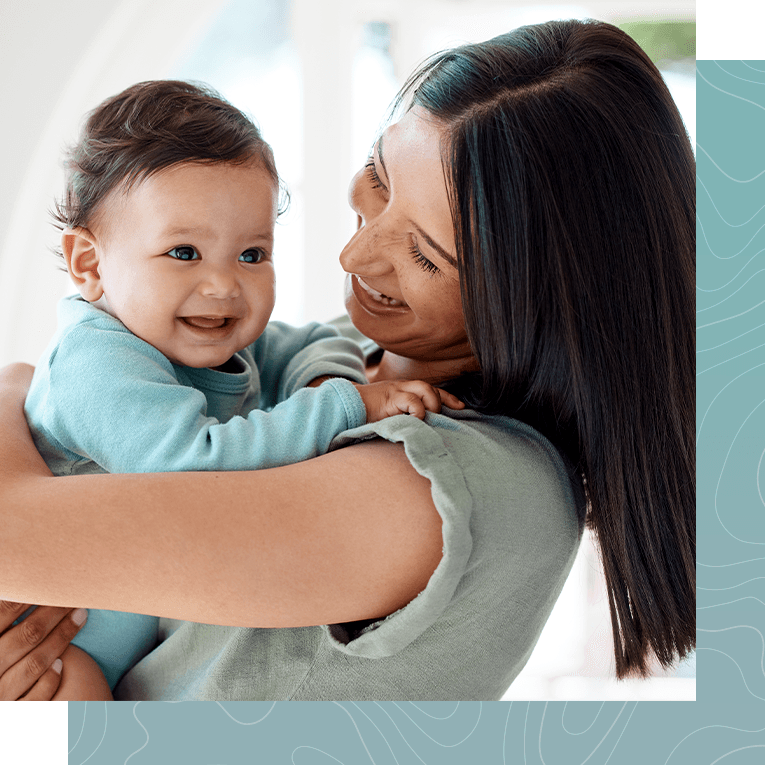 Oregon's Third Party Custody Law
Anyone who has established a parent-child relationship with a child may seek third party custody under Oregon law. They must to prove to the court that they have such a relationship. In cases where the biological parent refuses access to the child, the petitioner will have to defend his or her right to parenting time as being in the best interests of the child.
According to the law, a parent-child relationship is one in which:
The individual and the child resided together for the last six months
The individual provided food, clothing, shelter, and other necessities to the child
The individual provided care, education, and discipline
The relationship was maintained on a daily basis
The child's psychological needs for a parent were fulfilled through interaction, companionship, interplay, and mutuality
Some children are left with a grandparent by a biological parent who was unable or unwilling to take on the full responsibility of parenthood. This may have been due to substance abuse, domestic abuse, unemployment, or other reasons. The grandparent has then acted as the primary caretaker for the child.
Consult with Our Gresham Third Party Custody Lawyers
If you wish to pursue a third party custody or parenting time order, you should consult with our experienced family law attorneys who can determine if you qualify for such an order under the law. Many factors and circumstances must be established to make this a viable legal option.
---
Contact Hedman Family Law about your concerns at (503) 506-7887 or fill out our online form to request a consultation.
---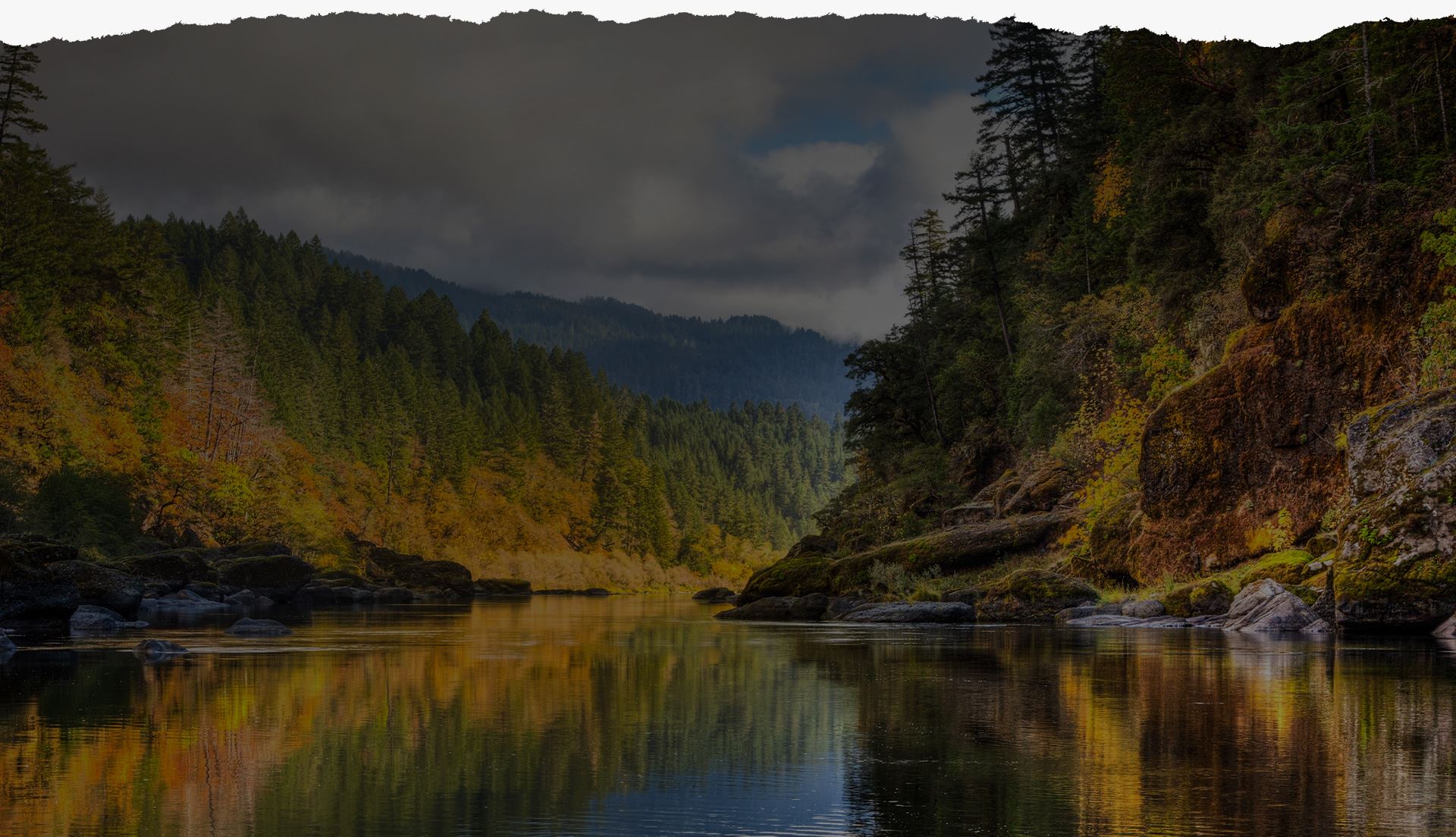 Why Choose Hedman Family Law
Sincere, Honest and Compassionate

Focused on Your Children's Best Interest

A Team Who Understands and Genuinely Wants to Help

Experience and Passion about Protecting Your Rights

Invested in Our Community
Contact Our Offices
Whether you have questions or you're ready to get started, our legal team is ready to help. Complete our form below or call us at (503) 506-7887.