Restraining Orders
Guidance You Can Trust. Experience You Can Rely On.
Gresham Restraining Order Lawyer
Fighting Unfair & Frivolous Restraining Orders in Oregon
A restraining order is a protective order issued by a judge in cases where domestic violence has occurred. These orders are put into place under the Family Abuse Protection Act (FAPA) to protect alleged victims from further violence or threat of violence. Restraining orders are essential for ensuring the safety of domestic abuse victims, but sometimes these orders are unwarranted and unfair.
Ms. Hedman specializes in helping victims of domestic violence but also defends persons against frivolous restraining orders. If you have been served such an order and wish to fight it, you need to contact our firm as soon as possible. You have only a limited amount of time to defend yourself and contest the order.
---
Request a consultation with our Gresham restraining orders lawyer at (503) 506-7887 or by contacting us online.
---
Can I Contest a Restraining Order?
In some cases, a restraining order may be sought by one party against the other based on false or exaggerated allegations. This happens often in cases where the accuser seeks to drive the accused out of the family home while also gaining leverage in a forthcoming divorce or child custody battle.
Here's what you need to know about challenging a restraining order:
You only have 30 days after being served a restraining order to request a hearing to challenge it.
You only have one opportunity to challenge a restraining order, so it is vital that a compelling case is presented to the judge.
Once served, a restraining order goes into immediate effect and remains so for a year. Should you allow the restraining order to remain unchallenged, you will be forced to abide by its restrictions or face fines and/or arrest.
If You Can Get Through This, You Can Get Through Anything
But Your Don't Have to Do It Alone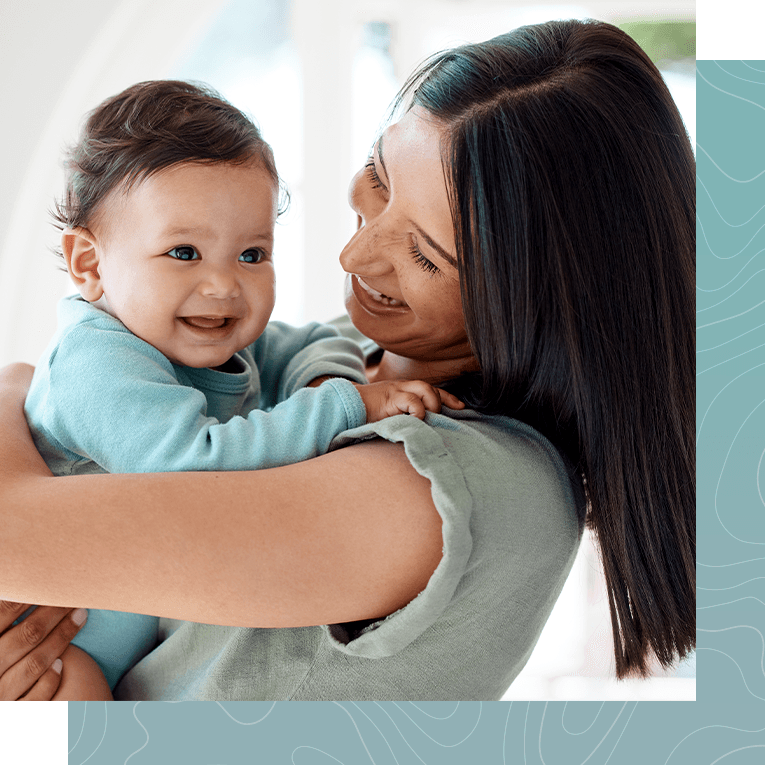 Restraining Order Restrictions
At Hedman Family Law, our restraining order attorney can review your case, explain the terms of the restraining order, and advise you on your rights and legal options. We understand the negative consequences such an order can have, especially as it relates to your parental rights and how it may impact your living arrangements as well as any future divorce or custody proceedings.
Restraining orders can restrict you in many ways, serving to:
Restrict you from contacting your accuser by phone, email, letter, or through a third party
Restrict you from going near your accuser's residence, work location, or other locations
Restrict you to limited and supervised contact with your children
Act against you in a child custody or divorce case
Restrict you from access to firearms
When no other court orders are in place, give temporary custody of your children to your accuser
Restrict you by being accessible as a public record to future employers and others
---
Phone Hedman Family Law at (503) 506-7887 to speak to our restraining order attorneys in Gresham about your legal rights.
---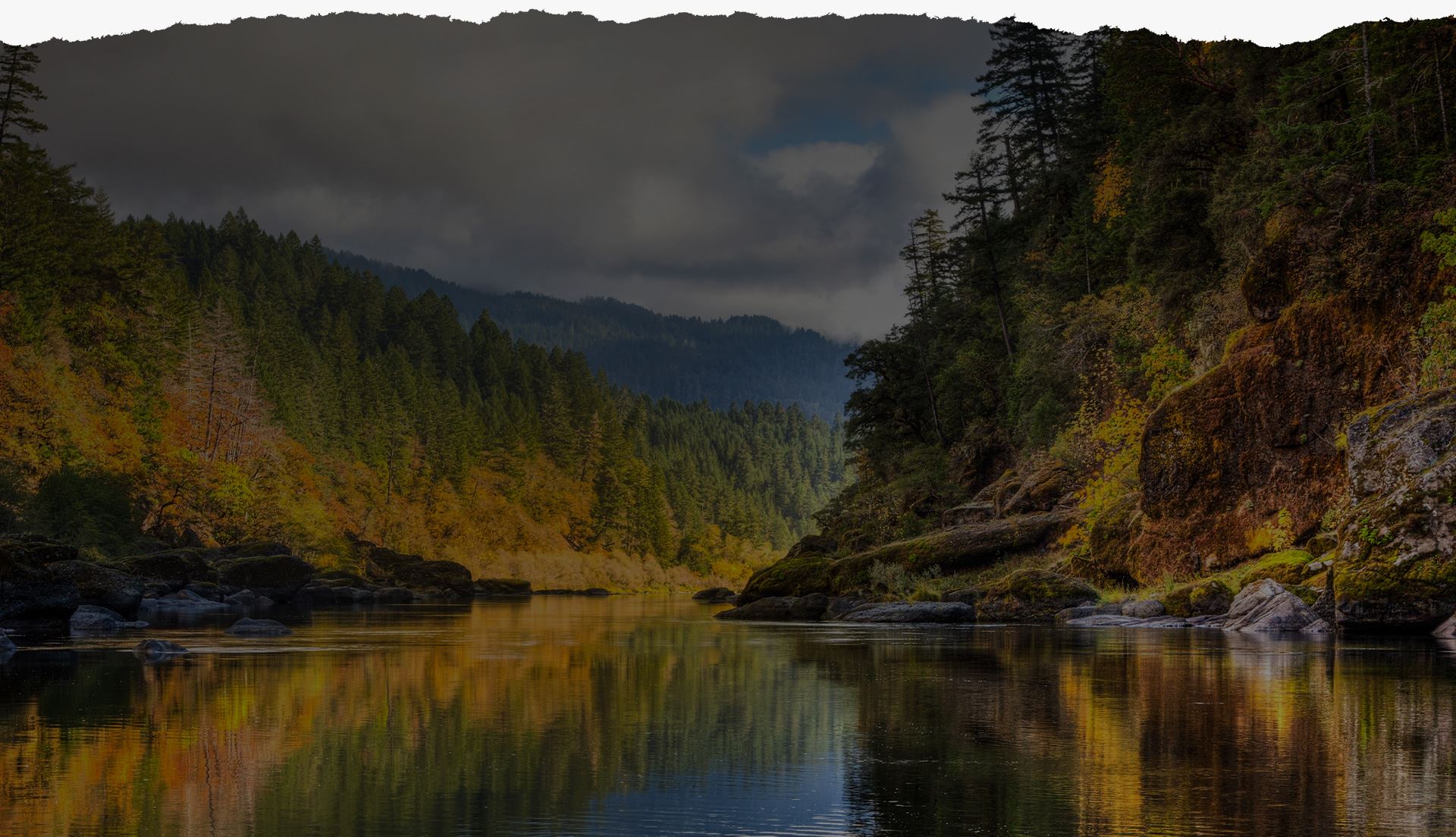 Why Choose Hedman Family Law
Sincere, Honest and Compassionate

Focused on Your Children's Best Interest

A Team Who Understands and Genuinely Wants to Help

Experience and Passion about Protecting Your Rights

Invested in Our Community
Contact Our Offices
Whether you have questions or you're ready to get started, our legal team is ready to help. Complete our form below or call us at (503) 506-7887.