Family Law
Guidance You Can Trust. Experience You Can Rely On.
Dedicated Family Law Attorneys in Gresham, OR
Oregon Family Lawyers Serving the Families of Multnomah County
Resolving family law matters calls for the representation of an experienced and trusted attorney. Unfortunately, divorces can be contentious, emotionally and financially challenging, and complicated. No two families are alike; each one will have its own unique factors and issues. Our Oregon family law attorneys take the time to understand your situation and work with you to develop a strategy that is tailored to you and your situation.
---
Call Hedman Family Law at (503) 506-7887 or contact us online for a consultation with an experienced Gresham family lawyer.
---
DO FAMILY LAWYERS GO TO COURT?
Family lawyers in Oregon may have to go to court as part of their legal representation for clients involved in family law cases. Family law encompasses a wide range of legal matters related to family relationships, such as divorce, child custody and support, adoption, domestic violence, and more. Depending on the complexity of the case and the willingness of parties to reach a resolution, family lawyers may find themselves advocating for their clients in a courtroom setting.
In Oregon, family lawyers are often engaged in attempting to negotiate settlements and mediating disputes outside of court to avoid the time and expense of a trial. Alternative dispute resolution methods like mediation and collaborative law are encouraged in family law cases to foster amicable resolutions. However, if parties cannot reach an agreement through these methods, the court is the ultimate venue to resolve contentious issues.
When cases do go to court, family lawyers are responsible for presenting their client's case before a judge. They prepare legal arguments, collect evidence, question witnesses, and advocate for their client's interests. Family lawyers are skilled in courtroom procedures and are adept at navigating the complexities of family law to protect the rights of their clients effectively.
It is important to note that not all family law cases end up in court. Many straightforward cases, such as uncontested divorces or relatively simple custody arrangements, can often be resolved through administrative processes or agreements without the need for litigation.
So, family lawyers in Oregon may indeed go to court, especially when cases involve significant disputes that cannot be resolved through negotiation or alternative means. However, their primary goal is to achieve the best possible outcome for their clients, whether through court proceedings or other means of dispute resolution.
MEET OUR EXPERIENCED OREGON FAMILY LAW ATTORNEY
At Hedman Family Law, L.L.C., we understand the difficulties you may be facing in dealing with a complex family issue. Attorney Natalie Hedman, is a parent and understands first-hand the stress of divorce. With almost a decade of representing clients in family law issues in and around the Gresham area, Attorney Hedman has the personal experience, legal experience, compassion, and drive to help every client that walks in the door. We urge you to contact our firm if you need family law assistance.
OREGON FAMILY LAW CASES WE HANDLE
Our Oregon family law firm is devoted entirely to the practice of family law which means that our focus is clear, contained, and precise. We deal with these issues at negotiation tables and in court on a daily basis. Thus, we are well-versed in the laws that will apply to your case, the procedures that will be involved, and are familiar with the local court system and personnel who will handle them.
We are a comprehensive Oregon family law firm that represents individuals in the following:
No matter what side of the issue you may be on, we are here to help you find a solution that is fair and in the best interests of you and your children. Our goal is to help you resolve your legal problem professionally with the least amount of stress. Our Gresham family law attorneys are here to listen to your story with compassion, provide you with an honest evaluation of your situation and expectations, and work aggressively to help you achieve your objectives. Throughout it all, we will work to bring about your resolution and peace of mind as quickly as possible.
---
Need legal help? Call our office at (503) 506-7887 or contact us online to schedule a consultation with an experienced Oregon family law attorney today.
---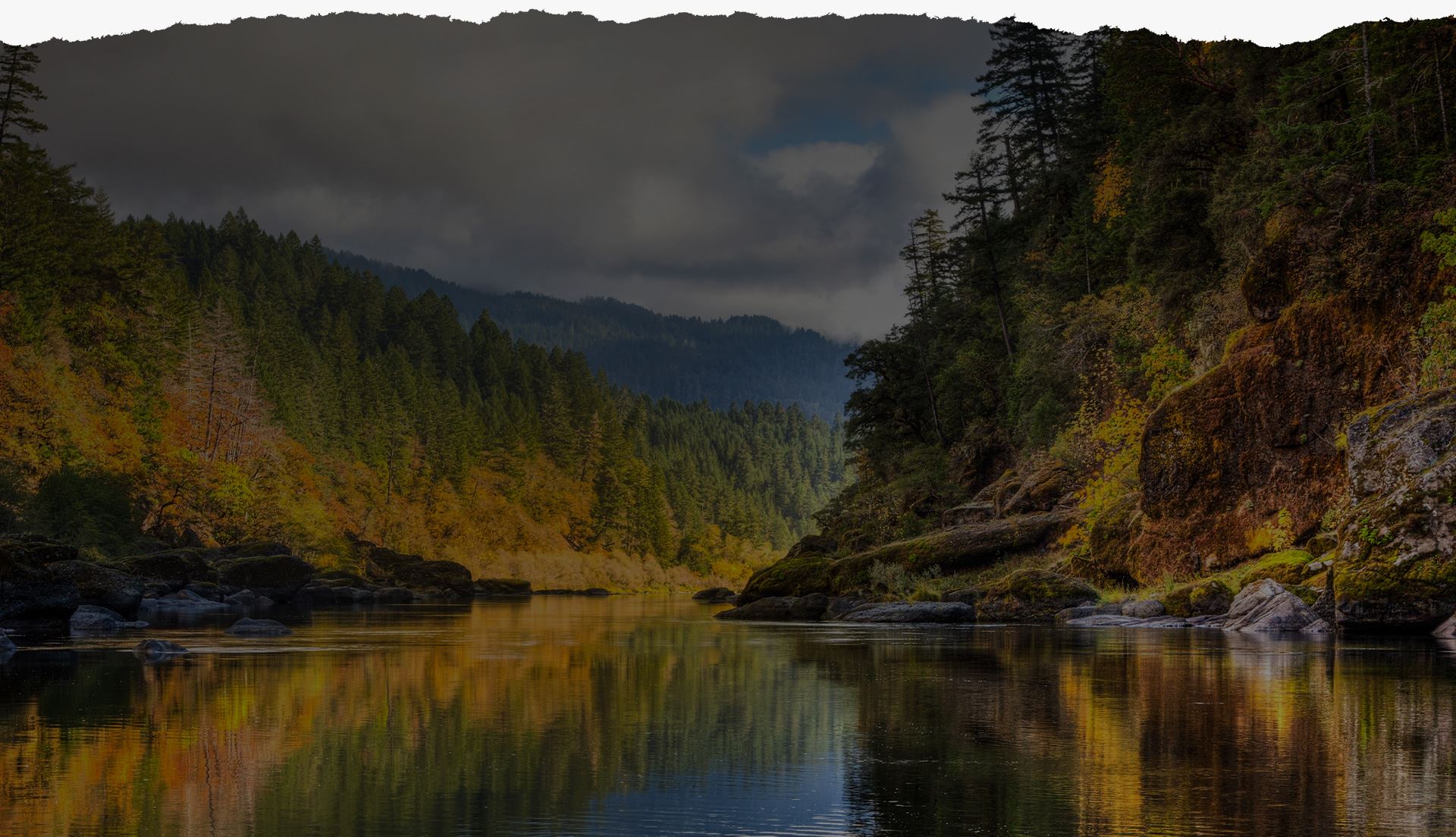 Why Choose Hedman Family Law
Sincere, Honest and Compassionate

Focused on Your Children's Best Interest

A Team Who Understands and Genuinely Wants to Help

Experience and Passion about Protecting Your Rights

Invested in Our Community
Contact Our Offices
Whether you have questions or you're ready to get started, our legal team is ready to help. Complete our form below or call us at (503) 506-7887.