Emergency Custody
Guidance You Can Trust. Experience You Can Rely On.
Protecting Your Child with Emergency Custody
Gresham Emergency Child Custody Attorneys
If you believe your child is in immediate danger while in the care of the other parent, you can protect them by petitioning the court for emergency custody. Such situations may include a parent with substance abuse issues or who is potentially physically abusive. At Hedman Family Law, our experienced family law attorneys can provide the counsel and assistance you need in following the legal procedures needed to establish an emergency custody.
---
For emergency custody assistance, call our Gresham child custody lawyers at (503) 506-7887 or contact us online.
---
We are well-versed in the applicable laws and can present such a motion to the court as well as ensure that the documentation and supporting evidence meets the required standards of proof. This is a technical area that requires the skills of an experienced family lawyer.
Obtaining Emergency Custody in Oregon
In order to obtain this type of custody, you must be present in court and present your affidavit that the child is in immediate danger. You must have already made a good faith effort to confer with the other parent about the purpose and scheduled time of this court appearance. The evidence presented must be clear and convincing based on the facts presented in your evidence. The standard of proof is very high in this type of case.
Courts will vary as to what they consider to be "immediate danger." Each petition for emergency custody is decided on a case-by-case basis.
Generally, courts will protect children in cases where a parent:
Has a severe problem with alcohol or drugs, such as driving with a child in the car while under the influence
Is physically or sexually abusive
Was convicted of a crime with prison term penalties
Suffers a mental or emotional breakdown that requires medical attention
If You Can Get Through This, You Can Get Through Anything
But Your Don't Have to Do It Alone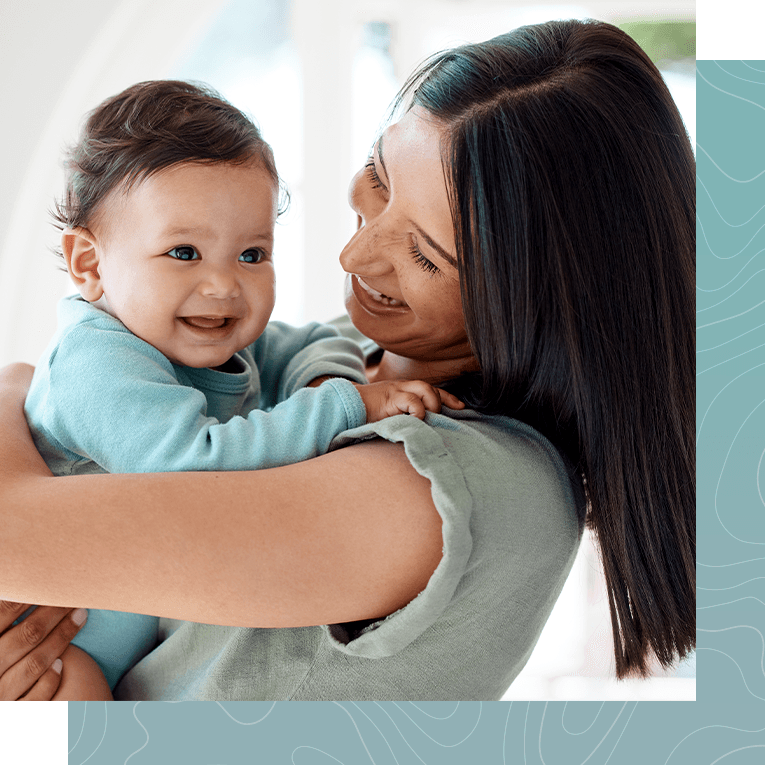 Protecting Your Right to Custody
If you are a parent who believes that custody or parenting time will be wrongfully taken from you through an emergency custody order, you can file a request for a hearing to dispute the order. There you will be able to present evidence in your favor to show that the child was not in immediate danger at the time the custody order was made.
Talk to Our Gresham Emergency Custody Lawyers
Whether you are seeking such an order or disputing it, you will need an experienced attorney to help you reach a positive outcome. Emergency custody orders can have a significant impact on determining child custody in ongoing divorce cases. Ensure that your case is handled properly to preserve your legal rights.
At Hedman Family Law, our practice is concentrated fully on family law problems, providing you with focused legal representation and a continuing familiarity with the local courts that resolve them.
---
Protect your child and your legal rights by contacting us at (503) 506-7887.
---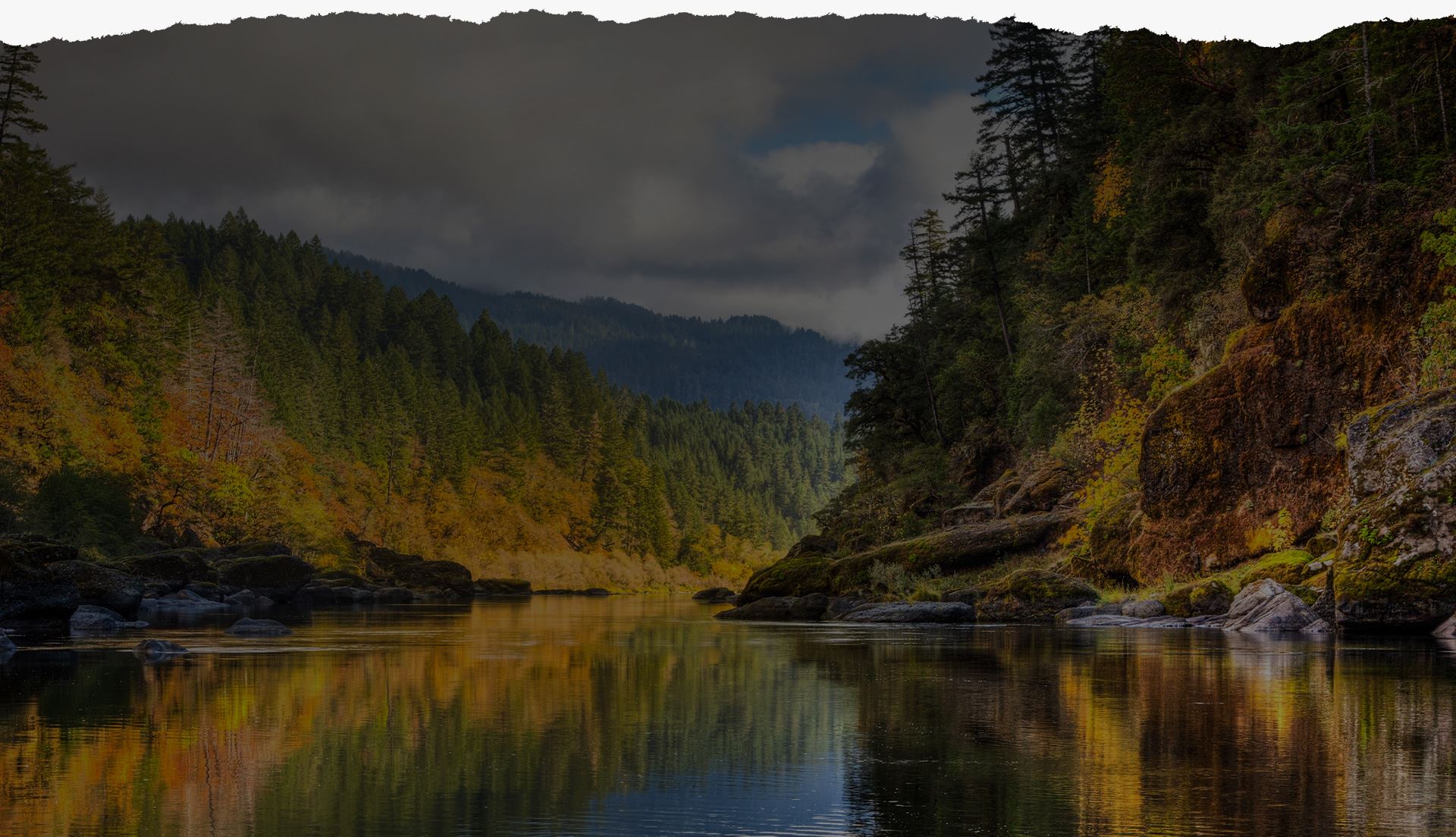 Why Choose Hedman Family Law
Sincere, Honest and Compassionate

Focused on Your Children's Best Interest

A Team Who Understands and Genuinely Wants to Help

Experience and Passion about Protecting Your Rights

Invested in Our Community
Contact Our Offices
Whether you have questions or you're ready to get started, our legal team is ready to help. Complete our form below or call us at (503) 506-7887.