Spousal Support
Guidance You Can Trust. Experience You Can Rely On.
Gresham Spousal Support Attorneys
Let Us Help You Come to a Fair Agreement
Spousal support, otherwise known as alimony, can be a hotly-contested issue in divorce. A stay-at-home mom may feel that she should be compensated for years of child-rearing when she was unable to earn an income. Her spouse may feel it is unfair to have to be the financial support for two separate households. Trying to determine what is equitable and just can be a complex matter. If you are facing a spousal support issue, whether as the paying spouse or the supported spouse, Hedman Family Law can help.
---
Find out how Hedman Family Law can help you in resolving spousal support. Contact us at (503) 506-7887or reach out to us online.
---
Attorney Natalie Hedman has in-depth experience handling this often adversarial and complicated matter in the Gresham, Portland, Boring, Happy Valley and Sandy areas. Our law office knows how the law is applied in our local courts. Our team can assist you in understanding the legal factors that will come into play and will work vigorously to help you and your spouse negotiate a fair agreement. We will also provide strong advocacy on your behalf in any court proceeding.
If You Can Get Through This, You Can Get Through Anything
But Your Don't Have to Do It Alone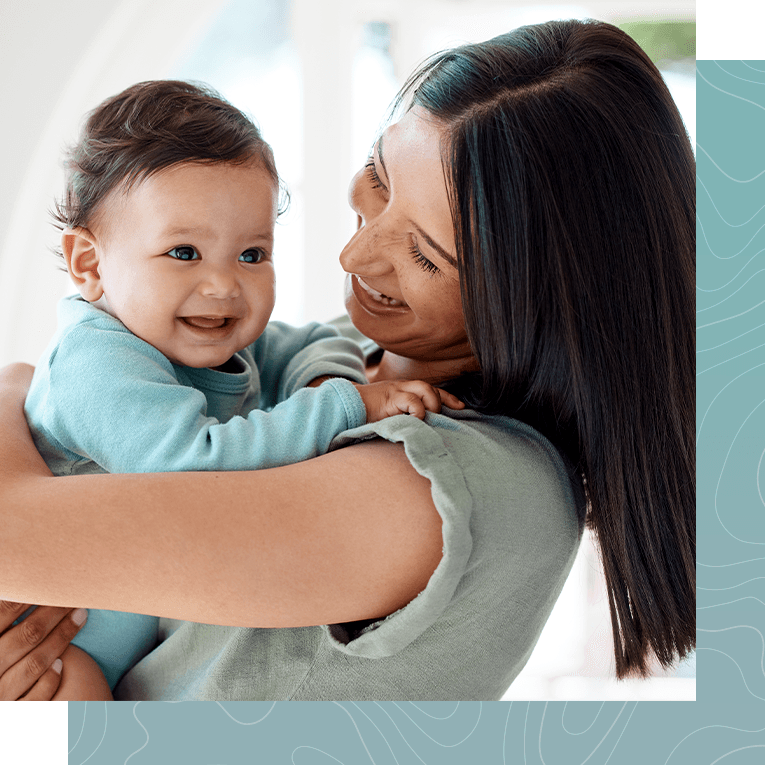 How Spousal Support is Determined in Oregon
Unlike child support, the state does not provide any standardized calculator for determining spousal support. The courts will look at many factors when deciding whether it is appropriate, how much the payment should be, and for how long the support should continue.
Factors that may impact this issue are:
The length of the marriage
The earning capacity of the receiving spouse
The training, education, or work history of the receiving spouse
The paying spouse's income and ability to pay
The ages and health conditions of both parties
Whether a prenuptial agreement is in force
Whether the receiving spouse spent time out of the job market raising children and for how long
Whether the receiving spouse contributed to the paying spouse's earning ability, training, education, or work skills
Spousal support determined by the court may be awarded for the short term, long term, or indefinitely based on the circumstances of the case.
Legal Help You Can Count On
Our Gresham spousal support attorneys are ready to help you understand and resolve this matter, whether through negotiation or through the courts. Let us use the legal skills we have developed over our many years in family law practice on your behalf.
---
We look forward to serving you. Contact us at (503) 506-7887.
---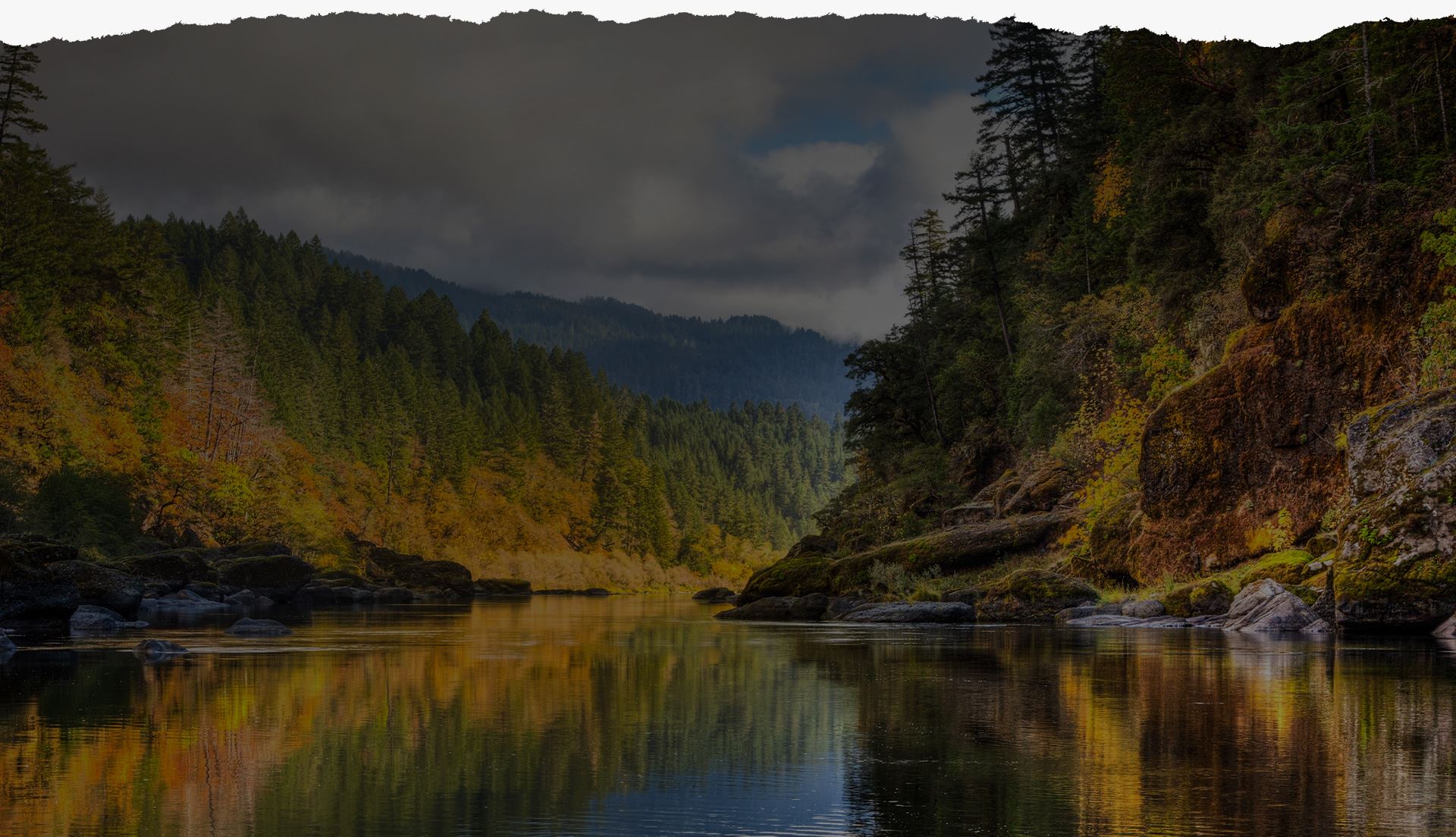 Why Choose Hedman Family Law
Sincere, Honest and Compassionate

Focused on Your Children's Best Interest

A Team Who Understands and Genuinely Wants to Help

Experience and Passion about Protecting Your Rights

Invested in Our Community
Contact Our Offices
Whether you have questions or you're ready to get started, our legal team is ready to help. Complete our form below or call us at (503) 506-7887.