Child Support
Guidance You Can Trust. Experience You Can Rely On.
Gresham Child Support Attorneys
Trusted Legal Representation in Family Law
Oregon law requires both parents to take financial responsibility for their children after a divorce or if they are unmarried. In most cases, the noncustodial parent makes child support payments to the custodial parent. This is based on the idea that the custodial parent is already supporting the child through day-to-day care. Child support payments will be calculated by Oregon state guidelines which take into account the income and expenses of the supporting parent, the number of children to be supported, and other factors.
---
Call Hedman Family Law for legal help with any child support issue at (503) 506-7887.
---
If you need legal help with an order for child support, Hedman Family Law is here for you. Our Gresham child support lawyers can request a hearing with an administrative law judge on your behalf to present evidence in your favor. Our family law attorneys have years of experience handling these matters in local courts.
Facts about Child Support in Oregon
As a noncustodial parent, how much time you spend caring for your child will impact the amount you will pay in child support payments. The Oregon Department of Social Services provides a child support payment calculator as well as a parenting time calculator to help you estimate what your payment will be.
Factors that will impact your child support payments include:
Gross monthly wages, salary, or income
Spousal support you are paying
Financial support you pay for other children (as in a previous marriage)
Social Security or veteran's benefits the child receives through you
Unemployment or underemployment are not considered valid reasons to be released from child support obligations. If you have the potential to work, the court will determine your potential income and calculate support payments from there.
Both parents can go before a judge prior to finalizing a child support order if they wish to explain why the payments should be adjusted. Based on the evidence presented, the judge will decide the appropriate amount of child support to be ordered.
---
Let our experienced family lawyers represent you in any child support matter. Call (503) 506-7887 or contact us online to get started.
---
If You Can Get Through This, You Can Get Through Anything
But Your Don't Have to Do It Alone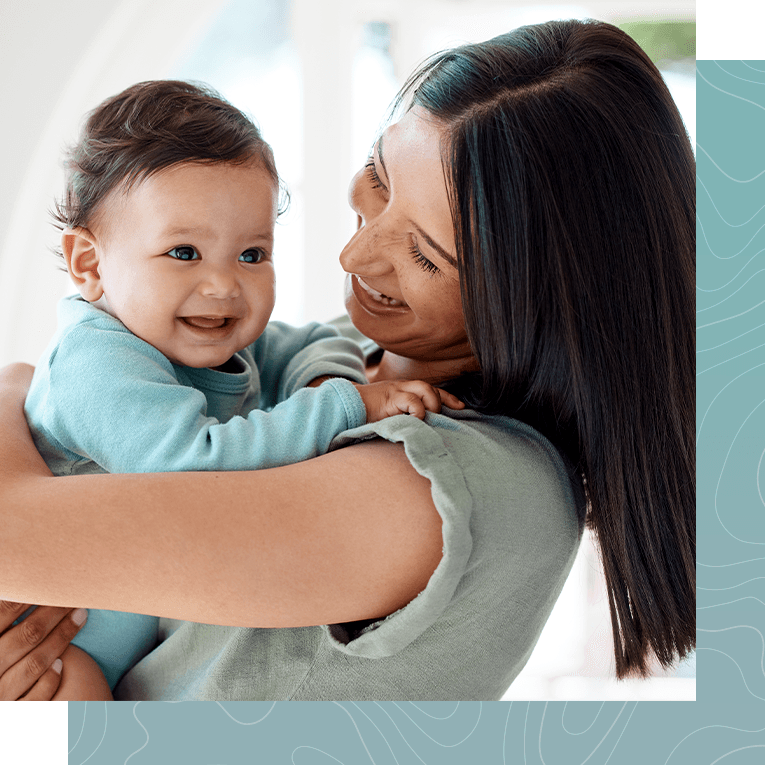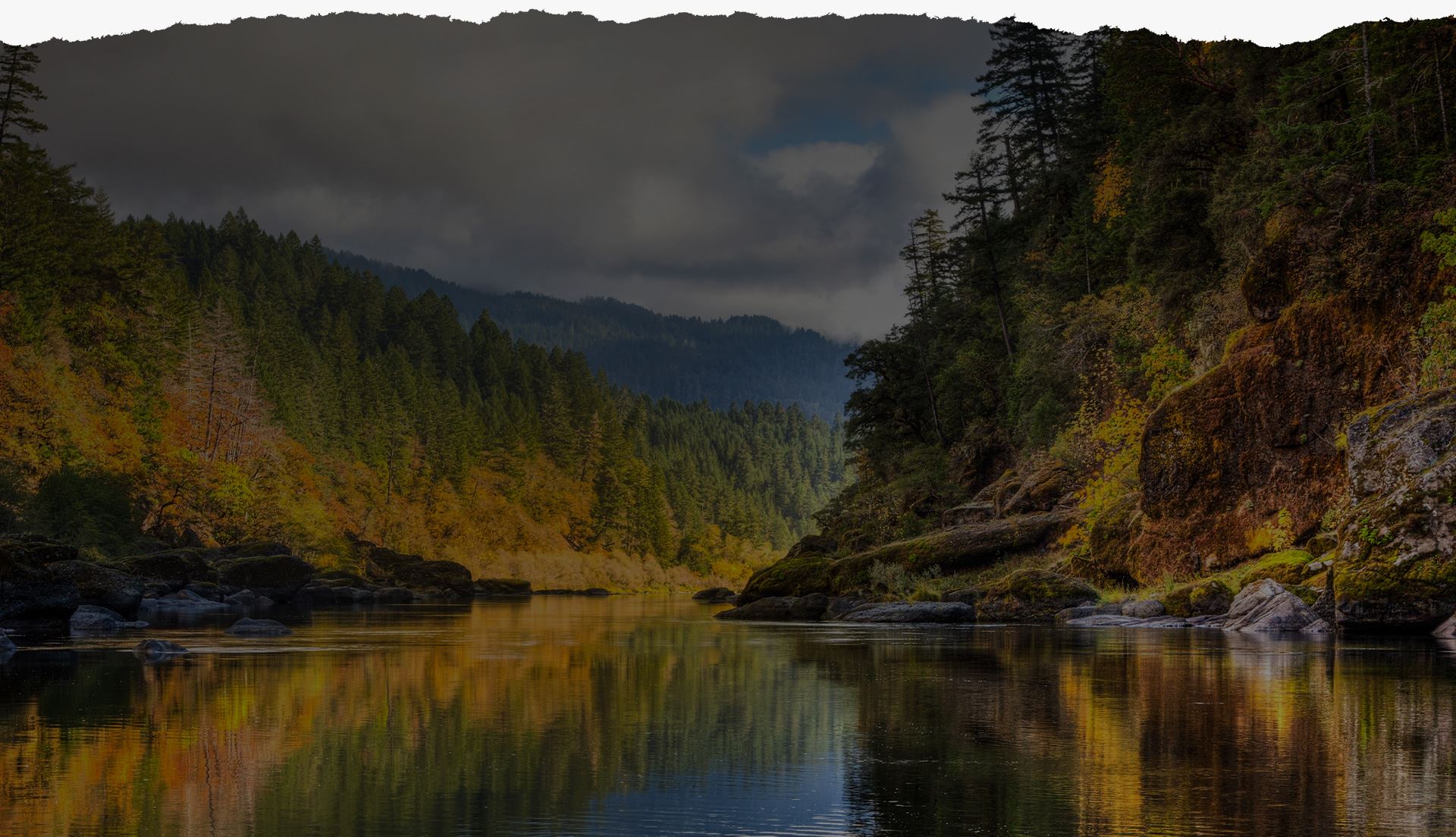 Why Choose Hedman Family Law
Sincere, Honest and Compassionate

Focused on Your Children's Best Interest

A Team Who Understands and Genuinely Wants to Help

Experience and Passion about Protecting Your Rights

Invested in Our Community
Contact Our Offices
Whether you have questions or you're ready to get started, our legal team is ready to help. Complete our form below or call us at (503) 506-7887.