Domestic Violence
Guidance You Can Trust. Experience You Can Rely On.
Gresham Domestic Violence Attorneys
Protecting Victims of Family Abuse in Oregon
Unfortunately, domestic violence does occur, often in situations involving substance abuse or where relationships have broken down. If you were a victim of this type of violence or the threat of it, you may feel ashamed, fear for your safety if you disclose the situation, or feel you have nowhere to turn. It is important to understand the laws that can protect you, and how they can be enforced by the courts.
---
In an abusive relationship? Contact us to arrange to speak to our attorneys at (503) 506-7887.
---
At Hedman Family Law, our Gresham domestic violence lawyers have the knowledge and resources to protect you and any children involved from further abuse. Your first line of defense is to contact law enforcement. After that, we urge you to contact our firm so that we can put in legal protections to keep you safe from further harm.
What Is the Family Abuse Protection Act in Oregon?
While domestic violence can include physical, emotional, and financial intimidation, Oregon law defines it as causing or attempting to cause bodily injury or putting the victim in fear of imminent bodily injury. This definition is what is used under Oregon's Family Abuse Protection Act (FAPA) to file a petition for a restraining order.
You may file the petition against an abuser who is a:
Spouse
Former spouse
Family member
Person with whom you are cohabiting
Person with whom you have had a sexual relationship within the previous two years
The petition must be filed within 180 days of an incident of abuse and requires details concerning the incident. Details of prior abuse may also be included. Once a restraining order has been approved by the court, it will restrict your abuser from contacting you in any way. Should he or she attempt to do so, it may result in an arrest. Other provisions may be included in the restraining order, such as limiting the abuser's contact with children and requiring him or her to provide financial assistance to the family.
A restraining order can help with serious issues, including:
Family abuse
Elder abuse
Sexual abuse
Stalking
Protect Yourself & Your Family with Our Help
In any domestic violence situation, it is important that you act quickly to prevent any further threat of harm to you or your children. Hedman Family Law can provide the help you need and represent you with strong advocacy in any court actions.
---
Call us today at (503) 506-7887 or contact our attorneys online.
---
If You Can Get Through This, You Can Get Through Anything
But Your Don't Have to Do It Alone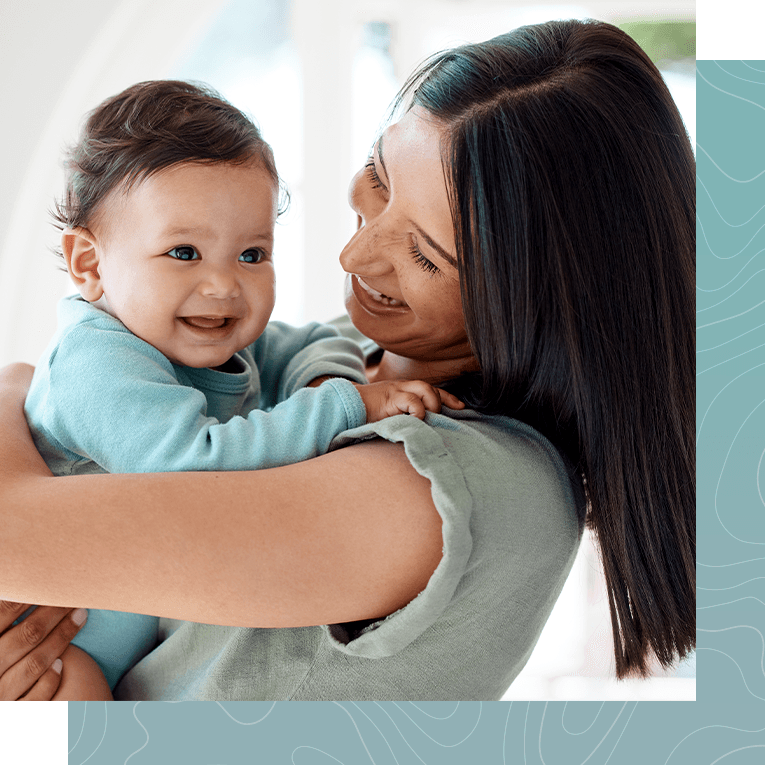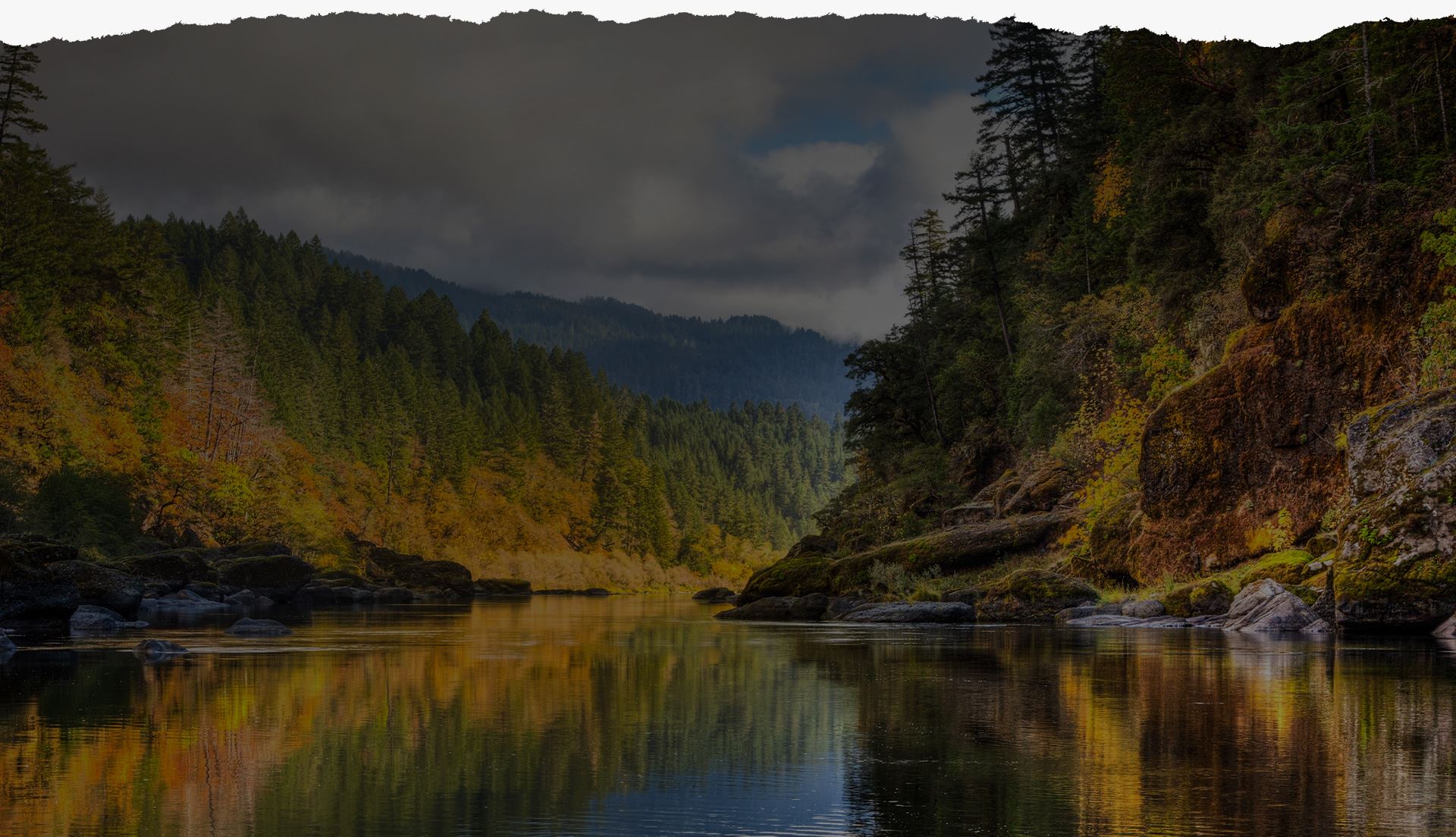 Why Choose Hedman Family Law
Sincere, Honest and Compassionate

Focused on Your Children's Best Interest

A Team Who Understands and Genuinely Wants to Help

Experience and Passion about Protecting Your Rights

Invested in Our Community
Contact Our Offices
Whether you have questions or you're ready to get started, our legal team is ready to help. Complete our form below or call us at (503) 506-7887.