Property Division
Guidance You Can Trust. Experience You Can Rely On.
Property, Asset & Debt Division in Oregon
Gresham Marital Property Division Attorneys
Are you in a dispute over how to divide marital property, assets, and debts in a divorce? Do you own a business and need help dividing assets fairly or buying out the other party? Handling these issue demands a full disclosure of all assets and debts to establish what is there and avoid under reported or hidden property. At Hedman Family Law, our experienced Gresham divorce attorneys take the necessary steps to determine a fair settlement of all property—both personal and business-related.
---
Call our marital property division lawyers in Gresham at (503) 506-7887 or request a consultation online.
---
Establishing assets and property may involve the input of experts who can verify asset worth and investigate if your spouse is concealing anything. This can be an extremely complex matter that requires experienced and skilled legal representation, especially if business interests are involved. At Hedman Family Law, we can help you with valuation and division of all property in question.
If You Can Get Through This, You Can Get Through Anything
But Your Don't Have to Do It Alone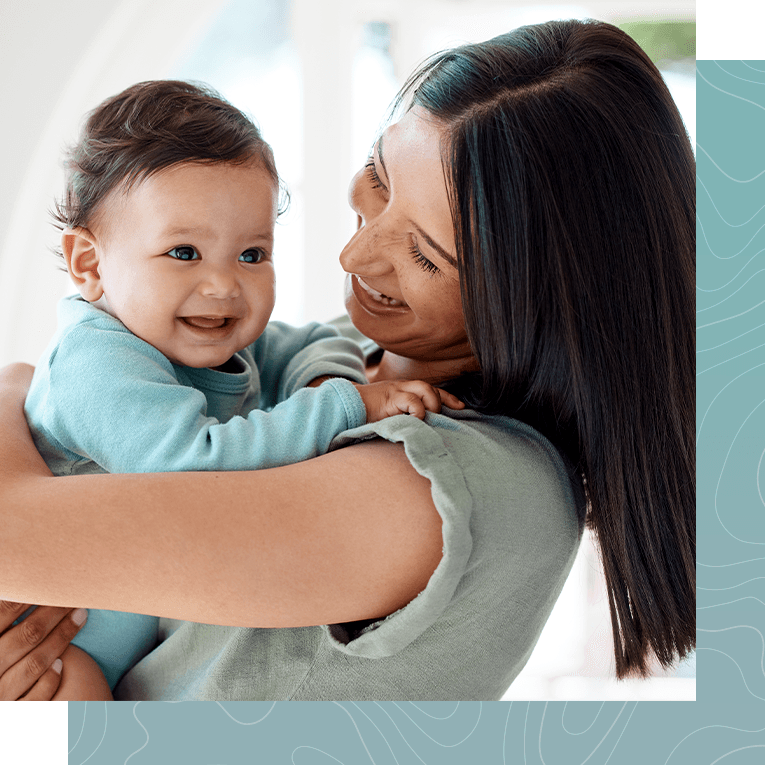 How are Assets, Property & Debts Divided in Oregon?
Marital property, assets, and debts are those that were acquired during the marriage. Separate property is that which a party owned prior to the marriage. It may also include gifts or inheritances awarded strictly to one of the parties during the marriage.
Marital property and debts can include:
The family home, mortgage, and other real estate
Family Businesses
Business Division
Pensions and retirement accounts
Cash and savings
Stocks, bonds, and mutual funds
Owed taxes
Personal property such as jewelry, art, etc.
If you and your spouse can come to an agreement on your own regarding fair division of assets and debts, you can submit it to the court for approval. If you cannot, the court will have to decide the issue. In Oregon, this issue is subject to what the courts deem as "fair and equitable," which does not automatically mean equal. Fault in a divorce will have no bearing in how this issue is determined.
Bring Your Property Division Case to Hedman Family Law
Because of the complexity involved in property division, you will need an attorney that you can trust who has experience with this issue. As seasoned divorce lawyers, our attorneys have been working in the local courts for many years and fully understands how to aggressively advocate on your behalf.
---
Connect with our firm through our online form or by calling (503) 506-7887.
---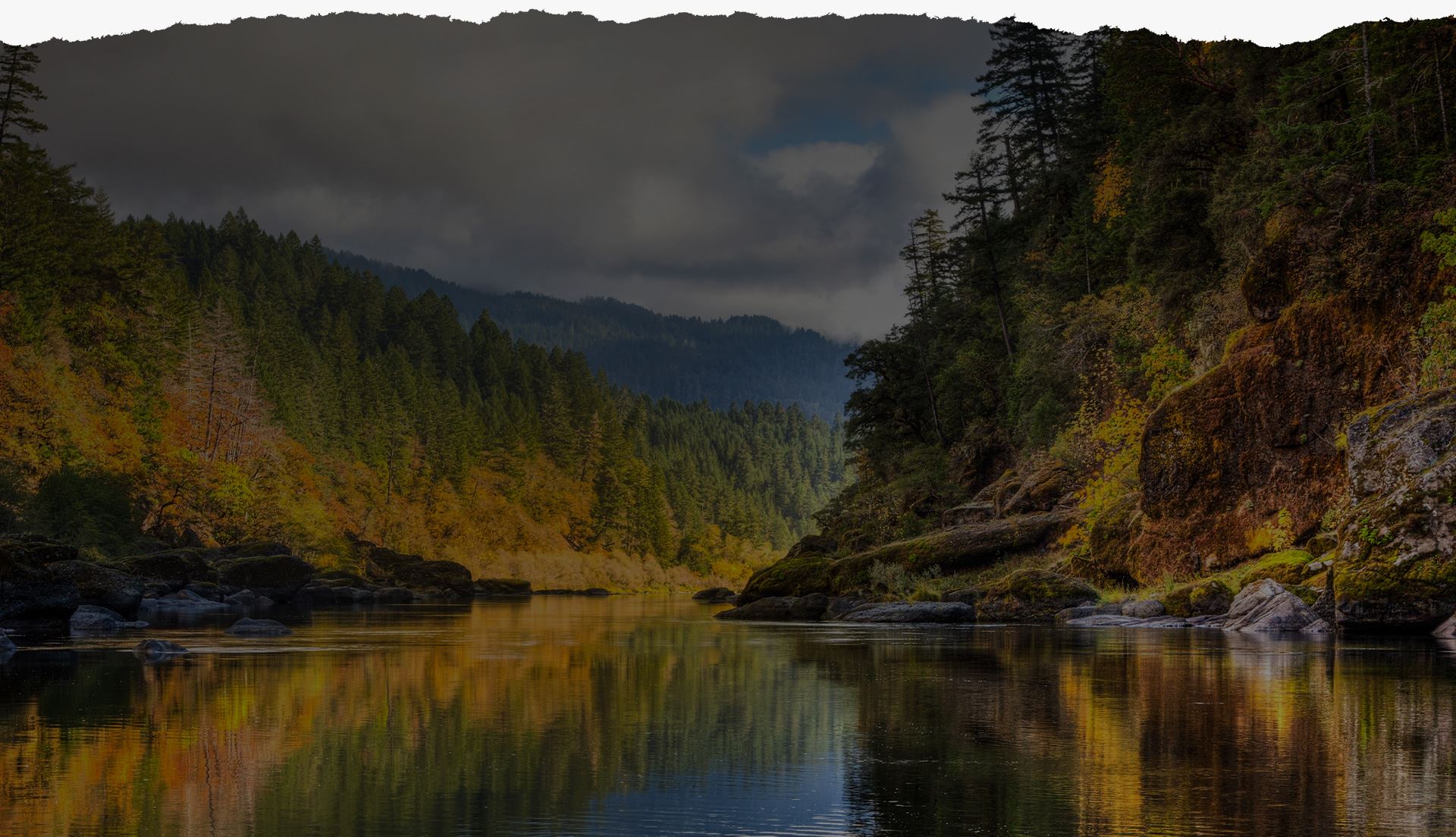 Why Choose Hedman Family Law
Sincere, Honest and Compassionate

Focused on Your Children's Best Interest

A Team Who Understands and Genuinely Wants to Help

Experience and Passion about Protecting Your Rights

Invested in Our Community
Contact Our Offices
Whether you have questions or you're ready to get started, our legal team is ready to help. Complete our form below or call us at (503) 506-7887.