Divorce
Guidance You Can Trust. Experience You Can Rely On.
Experienced Divorce Attorney in Gresham, OR
Divorce Lawyer Serving Portland and Multnomah County
Divorce is never easy. Often, it involves complex, decisions about children, finances and other important matters, which have to be made during a time of emotional pain and stress. During difficult times like this it's important to have an experienced lawyer to advise you and make sure your needs and desires are represented.
---
Need help with a divorce? Talk to our divorce lawyers at (503) 506-7887 or fill out our online request form.
---
Our lawyers fully understands how confused, anxious, or angry you may be. Here you will find a compassionate ear, honest advice, and a decade of legal experience in managing Oregon divorce cases, from amicable divorces to difficult trials involving tough issues like business division, child custody and domestic violence. Our firm is exclusively devoted to family law, giving you another advantage in placing your case in the hands of a professional who has a thorough, focused knowledge of this field
Oregon Divorce information
Historically, it was necessary to have "grounds" for divorce which meant providing proof of the wrongdoing of your spouse to the court. This was referred to as "fault-based" divorce. Currently, Oregon has abolished the fault-based system in favor of "no-fault" divorce. Under no-fault, it is not necessary to show the court how the marriage has been broken due to misconduct.
Under Oregon law, courts will grant a divorce to couples whose marriages have been irretrievably broken due to their irreconcilable differences. Fault is not an issue in any aspect of the divorce except child custody. In the matter of child custody, spouses may present evidence to the court showing anything which would negatively affect the child's best interests, such as evidence of a partner's domestic violence or substance abuse.
If You Can Get Through This, You Can Get Through Anything
But Your Don't Have to Do It Alone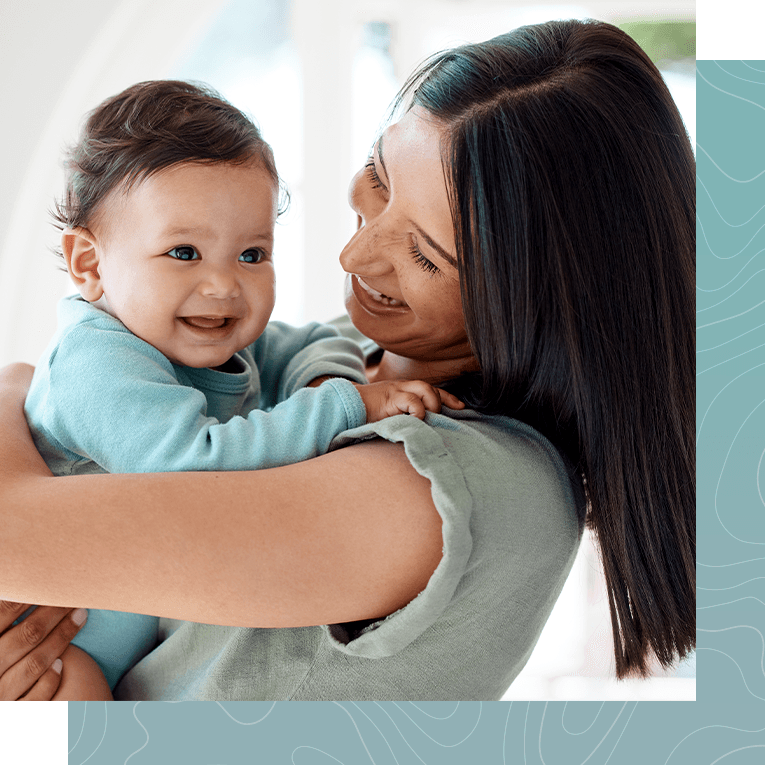 What Is Oregon's Residency Requirement for Divorce?
Residency Requirement for Divorce in Oregon
Oregon does have requirements regarding residency when it comes to divorce in the state. A couple must fit within one of the following categories:
One of the spouses needs to have lived in Oregon for at least six months before a couple can file for divorce there
If the couple was married in Oregon, and one spouse currently lives there, then the couple can file for divorce in that state. In this case, it doesn't matter how long the spouse has lived there.
Furthermore, one of the spouses must have residency in the county where the divorce is being filed.
What Is the Oregon Divorce Process?
The process for divorce in Oregon includes the following basic steps:
Filing forms - The spouse filing for divorce will need to put together the required paperwork and file it in the county where either spouse lives.
Serving forms – The filing spouse must have the forms "served" to the other spouse. This service would be completed in person by a private process server or the sheriff.
Waiving service – If the other spouse chooses to, he/she can waive this service process and sign an Acceptance of Service form instead. The filing spouse will need to make sure the court receives this signed document.
Financial disclosure – Both spouses will be required to disclose all of their assets and debts.
---
To learn more about the divorce process in Oregon and your specific situation, contact our firm today by calling (503) 506-7887.
---
Contested & Non-Contested Cases
In cases where the parties have come to an agreement concerning all of the issues of the divorce, the process can be fast and easy. In cases where the parties cannot agree on how to resolve these issues, they will be settled in court. These are contested divorce cases. Natalie Hedman has experience with a wide range of cases.
Issues that must be resolved in any divorce include:
In cases where the parties cannot agree on how to resolve these issues, they will be settled in court. These are contested divorce cases.
Work with Knowledgeable & Committed Gresham Divorce Attorneys
At Hedman Family Law near Portland, we are dedicated to providing you with the information you need to make informed choices and intelligent expectations. Our counsel will be straightforward, compassionate, and committed to strong advocacy on your behalf whether in negotiations or in the courtroom.
---
Schedule your consultation with our experienced Portland divorce lawyers online here or by calling us at (503) 506-7887.
---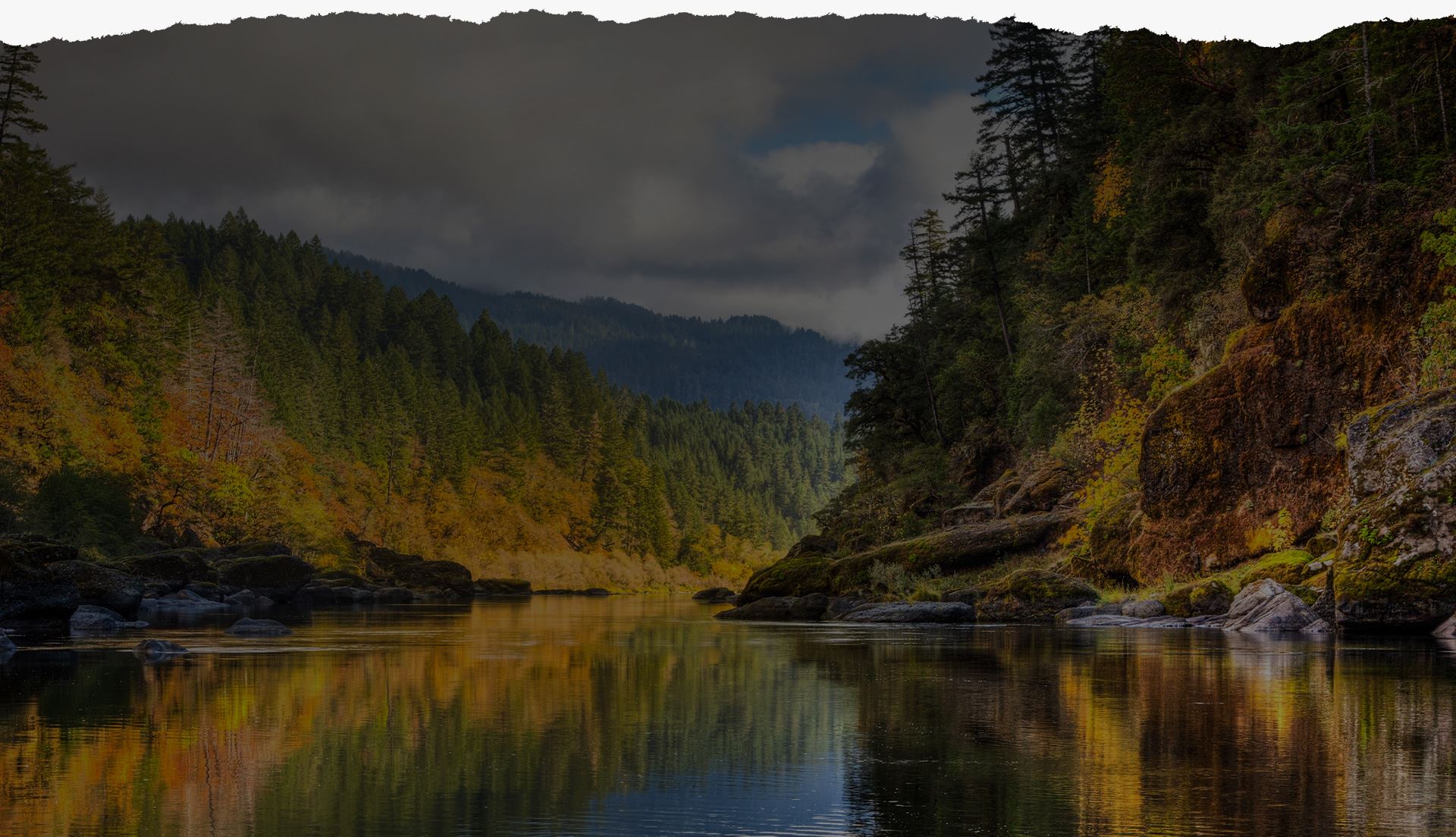 Why Choose Hedman Family Law
Sincere, Honest and Compassionate

Focused on Your Children's Best Interest

A Team Who Understands and Genuinely Wants to Help

Experience and Passion about Protecting Your Rights

Invested in Our Community
Contact Our Offices
Whether you have questions or you're ready to get started, our legal team is ready to help. Complete our form below or call us at (503) 506-7887.