Common Questions
Guidance You Can Trust. Experience You Can Rely On.
Common Questions to Oregon Family Law Issues
GRESHAM FAMILY LAW ATTORNEYS
Divorce and other family law matters can be confusing and challenging. With conflicting interests between the parties involved, understanding the law can be just a small piece of the picture. At Hedman Family Law, L.L.C., our Gresham family law attorneys offer unique insights and knowledge to help you better understand your case and protect your interests. We have answers to help you move forward with your case.
---
Call Hedman Family Law today by dialing (503) 506-7887 or contacting us online. We offer straightforward, helpful legal advice to our clients. Call today.
---
Below you can find answers to questions we often hear from our clients. Feel free to contact us and meet with our team if you need more information.
WHAT IS THE DIFFERENCE BETWEEN A DISSOLUTION AND A DIVORCE?
In Oregon, divorce is legally referred to as a "dissolution" of marriage. These words both mean the same thing.
I WANT TO GET A DIVORCE. HOW DO I START?
You start by filing a petition. Once you file, the petition must be served on your spouse or partner who has 30 days to respond. If he or she wishes to contest any issues in regards to the divorce, you will have to negotiate a settlement or have the court resolve those issues for you. You can get started by contacting Hedman Family Law to discuss your case and proceed from there.
WHAT IF MY SPOUSE REFUSES TO DIVORCE ME?
It isn't necessary for your spouse to agree to a divorce. In Oregon, either party can decide to end the marriage and file for divorce. The other party cannot stop the process. If your spouse fails to respond to the divorce papers, the action will still proceed. You will get a default judgment and the marriage will be dissolved.
HOW LONG DOES A DIVORCE TAKE?
The length of the process depends on the circumstances involved. If you and your spouse agree on all of the divorce issues, such as alimony, the division of property and debts, child custody and support, the process can take a month or less. Parents will have to complete a Parent Education class within that time frame. The average processing time is approximately one to three months but if the partners disagree it could take up to a year.
WHAT ARE THE REQUIREMENTS FOR FILING?
One of the parties must have resided in Oregon for at least six months before filing for divorce. You must file in the county where you reside.
WHAT IS A PARENTING PLAN?
A parenting plan makes arrangements as to the scheduled time that parents will care for their children. It becomes part of the court order involving child custody. These plans may be extremely detailed or more general, but they should always outline a schedule for the parent who does not have custody.
DOESN'T THE MOTHER ALWAYS GET CUSTODY IN CHILD CUSTODY CASES?
Oregon law does not allow courts to give preference to mothers over fathers in custody cases. Courts must abide by the guidance of doing what is in the best interests of the child.
---
Have further questions? Contact the Gresham family lawyers at Hedman Family Law at (503) 506-7887 to arrange a consultation.
---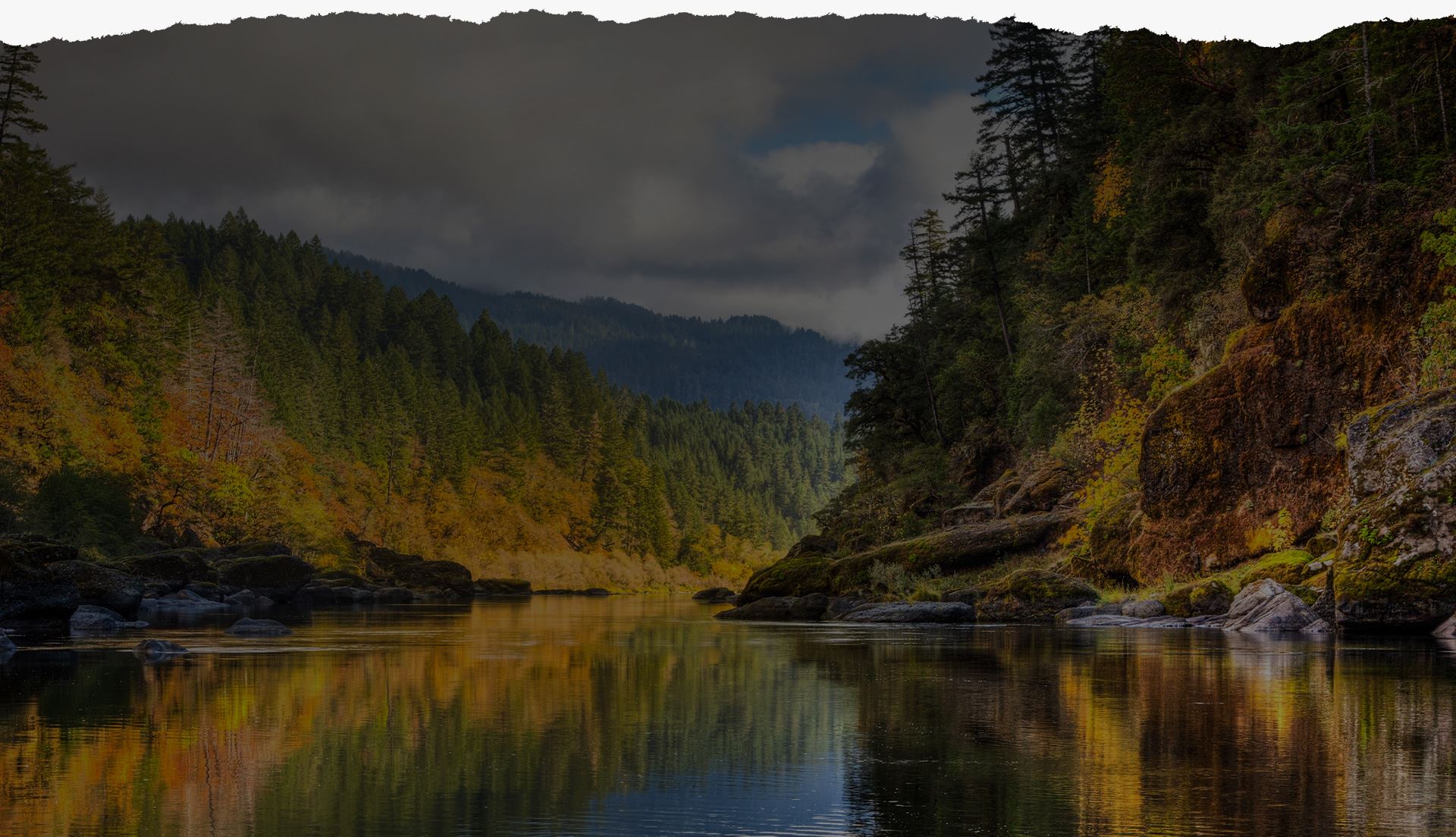 Why Choose Hedman Family Law
Sincere, Honest and Compassionate

Focused on Your Children's Best Interest

A Team Who Understands and Genuinely Wants to Help

Experience and Passion about Protecting Your Rights

Invested in Our Community
Contact Our Offices
Whether you have questions or you're ready to get started, our legal team is ready to help. Complete our form below or call us at (503) 506-7887.